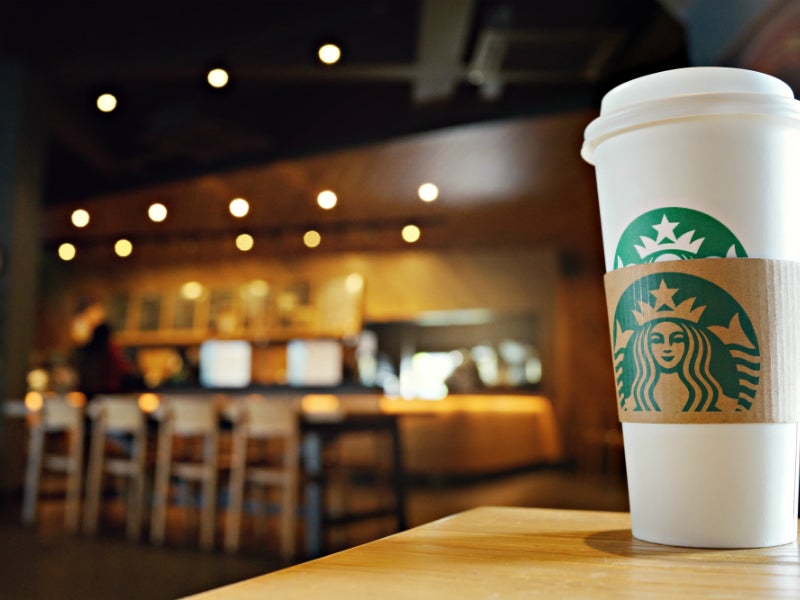 With consumers shifting to 'on-the-go' lifestyles even before the pandemic, Covid-19 has only exacerbated this trend, forcing foodservice operators re-valuate their business strategy for the future. Rather than accommodating increasingly busy lifestyles, which was the main driver of on-the-go prior to the pandemic, the underlying reason for this shift has now become more about safety and convenience as consumers are looking to enjoy their favourite products without worrying about their health.
At a time when restaurants and pubs are planning to re-open in the US, coffee chain Starbucks has recently announced that it plans to close up to 400 stores in the US and Canada over the next 18 months while at the same time adding carryout and pick-up-only locations in line with changing consumer habits.
Starbucks CEO Kevin Johnson said: "We were already thinking about what does that future state look like in those metro areas? Covid-19 has actually allowed us to accelerate the plans we already had on the books."
According to the company, its 'US store portfolio transformation' includes the expansion of 'new Starbucks Pickup stores in dense markets, including New York City, Chicago, Seattle and San Francisco, and convenience-led enhancements such as kerbside, drive-thru and walk-up windows in suburban areas'.
According to the GlobalData's Covid-19 recovery tracker survey, in week 1, 37% of US consumers agree that they will purchase food and drink 'on-the-go' more often than before, and the number increases to 61% for consumers living in New York City, highlighting changing consumer behaviours, especially in big cities. Starbucks was ubiquitous with building the café culture in the first place and it might pave the way to another new format of stores in the coming years.
While many assume that easing of lockdown measures means that businesses can operate as usual, there are a lot of factors to be considered. With a host of social distancing measures that the operators have to follow now like operating at a limited seating capacity or limited contact between the baristas and others, it will be difficult to operate as before. With economic implications, consumer spending will be impacted as well, which could mean that sales could be slow to recover, even after lockdown restrictions are lifted.
It will be interesting to see if other operators are inspired to follow the trend as this will mean an end to the café culture that was synonymous with some brands.