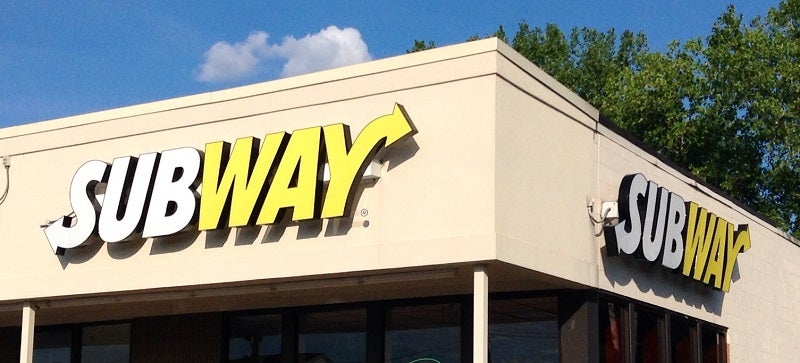 Subway has teamed up with Halo Top Creamery to provide 350-calorie milkshakes, fortified with 20 grams of protein, to win over the health-conscious consumer. But will it work?
The sandwich-making giant has not been short of issues in recent years, from the ignominious fall of its key overweight-to-thin spokesperson, Jared Fogle, in 2015, to more recent questions about whether it had over-extended its reach and opened one too many franchises instead of innovating its menu. In 2017 it faced questions about staff pay after the UK government found that some franchisees were not paying the minimum wage and took action at the time.
Subway's brand has been built over decades around a product promise of combining the fresh, the natural and hand-made with classic American tastes in its sandwich bars and delis.  Consumers typically see Subway as value-for-money, convenient and healthier due to its freshness and use of vegetables. Subway UK even ran an ad campaign in 2012 asserting that a six-inch sub counts as one of your five-a-day, although this was somewhat disputed by the British Heart Foundation.
Subway's current healthy eating ventures
Subway has attempted to keep pace with healthier food trends, by offering hummus and creamy sriracha sauces. As of 2019, given the ongoing vegan boom, it has finally recognised the vegan meat-replacement market. Subway innovated beyond the Veggie Delite – essentially just a sandwich without meat or veggie patty – by introducing the vegan patty. Despite this, some analysts predicted that this will be too little, too late for the foodservice franchise, suggesting that the recent trend in foodservice has been more for consumers to 'trade up' for fresher, healthier and more premium products with more customization – which should surely be Subway's bread and butter.
Subway's Halo Top partnership could help shake-up beverages in foodservice
Subway's latest attempt to reassert itself as a healthier QSR outlet has been to partner with Halo Top Creamery to deliver protein-trend aligned 'hand spun' Halo Top milkshakes. You can find the milkshakes at select locations in the US.
Halo Top has been a recent success story, with the low-calorie, high-protein dessert becoming a high-growth ice cream brand in the US, the UK and Canada with its mix of flavors and low-calorie claims. The company's success even forced Unilever and Nestlé to play catch-up and release their own healthier brands, with packaging focusing on protein and calorie claims.
So, will Halo Top help Subway realign itself to consumers' shifting understanding of what constitutes healthier food? As part of a wider strategy, yes, it will. The indulgent beverages in foodservice are crying out for innovation beyond fizzy drinks and sugary, fatty milkshakes, and Halo Top's key claims of low calories and added protein will appeal to modern notions of healthier consumption.
Beyond this, the next steps for the company should be to reinvigorate and expand the vegan options in food and beverages, and ideally find a new partner to supply a vegan alternative to the Halo Top added-protein milkshake. As with Gregg's recent sausage roll example, such a move will gain traction in the media and will raise the company's profile with vegetarians, vegans and flexitarians.