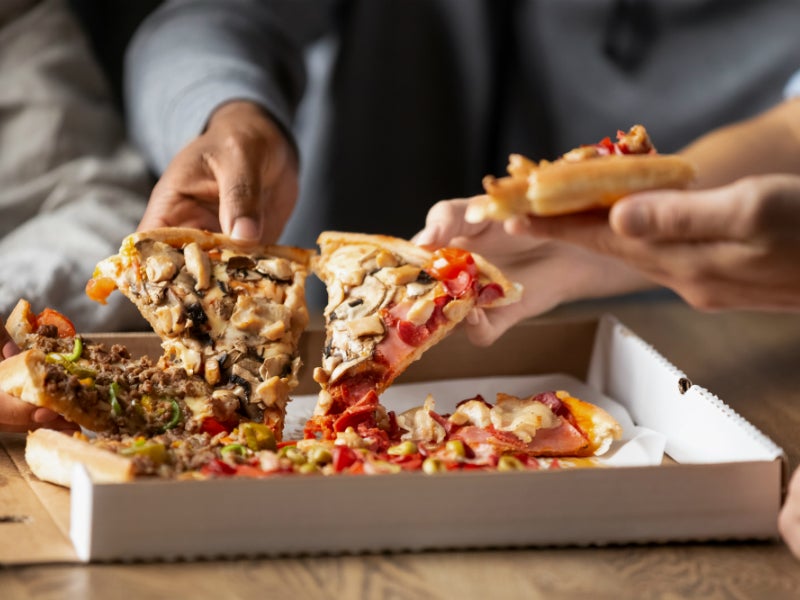 Covid-19 has dramatically reshaped consumers dining and eating behaviours, and although restaurants are beginning preparations to reopen, it is still expected that delivery and click-and-collect services will provide a vital lifeline to the struggling restaurant sector. This is particularly true when taking social distancing measures into consideration as restaurants will be limited to the number of guests they can seat on-premise, limiting sales. However, takeaway services in the UK now face a new hurdle – the renaissance of home cooking.
In fact, according to the GlobalData's latest Covid-19 recovery consumer survey, published on 17 June, two-thirds of UK respondents said that they do not plan to order takeaway from restaurants for click-and-collect or delivery any more often than before. Compare this against those looking to cook more at home as part of their 'new normal', which 54% are in favour of, and you can see a clear disparity in consumer culinary behaviour.
There is a number of reasons for this.
For one, home cooking is generally cheaper than ordering out, and can often go further as meals can be frozen for later consumption or repurposed into lunch and snacks. A takeaway, conversely, is limited to one occasion, and while it certainly makes for a nice treat, it can prove a costly expense when incorporated into a weekly budget. Tie it into the resurfacing eco-movements, where lockdown has highlighted extensive food and packaging waste of both restaurant and e-commerce delivery and environmentally minded consumers may prefer the more sustainable practice of home cooking.
The fulfilment factor is another key reason. In the same way that studies have shown that attaining a lot of likes on one's social media feed can release dopamine – the happy hormone – small achievements in the kitchen can prove to be a big pick-me-up, especially if posted on your Insta. Now, compare that against the passive action of ordering takeaway and there is a clear winner.
It is important that operators recognise these developments and act accordingly. Offering higher brand engagement and a tailored touch such as customisable menus will help empower consumers and cement repeat visits or clicks.