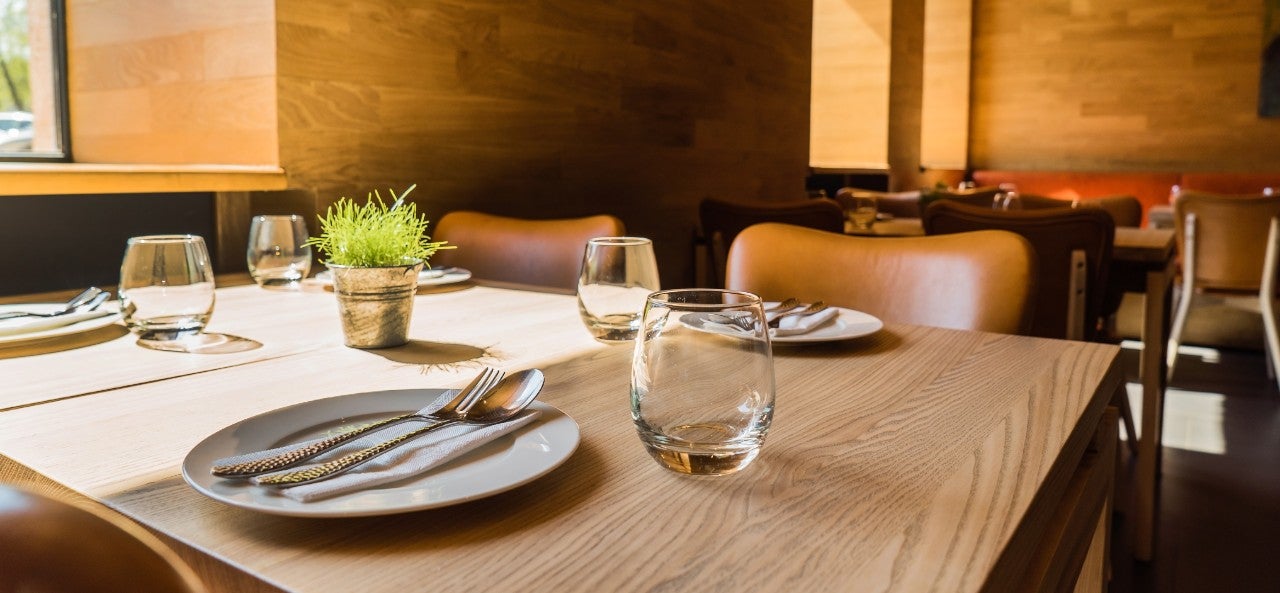 Five months on from the Eat Out to Help Out scheme, we've reached the point where British businesses may start looking to the government for the next big idea. The UK economy looks to be in need of some kind of stimulus, as Chancellor Rishi Sunak warns of an impending 'double-dip' recession later this year. The announcement of a vaccine roll-out gave hope to individuals and businesses alike, but current government analysis indicates the economic uptick it will provide is still some way off.
"While the vaccine provides hope, the economy is going to get worse before it gets better," the Chancellor said on 11 January 2021. So, without fresh measures, what can we expect from the UK economy moving forwards?
Furlough and job losses
The furlough scheme is scheduled to finish at the end of April 2021, which is around the time the vaccines should have been given out to a significant portion of the population. This combination will likely see a large number of businesses reopen and lockdown laws eased, while at the same time forcing the closure of businesses who cannot afford to replace the furlough scheme with new income. Job losses will likely increase, and the businesses being kept afloat by subsidized wages will finally have to sink or swim. High street foodservice outlets who have not made a success of delivery during the roughly one-year period of lockdown restrictions will surely suffer.
A spending boom?
Given the amount of time everyone has spent inside, cut off from the old leisure activities we miss, one would expect high-street foodservice, shopping, and entertainment venues to do well upon reopening. However, the evidence suggests that a 'back to normal' spending surge may be hampered somewhat by general pessimism regarding the economic situation the country is currently in. GlobalData's latest Covid-19 recovery tracker, published 9 December 2020, shows that *50% of UK consumers are 'extremely concerned' about their country's economic situation, with a further *39% 'quite concerned'. Only *2% reported being 'not concerned'. Cautious consumers mean less cash-splashing in the foreseeable future, with the nation likely tightening its belt as consumers grow ever wearier of the repeated extensions to the lockdown laws.
The Brexit-Covid effect
This week the Federation of Small Businesses (FSB) published a poll showing that more than 250,000 small firms expect to fold without further government support. Small businesses hit with sales drops, staff redundancies, and new government-backed debt as a result of the pandemic are also suffering disproportionately from the new EU trade deal, which has seen thousands of firms unable to keep up with the new paperwork, regulations, and tariffs. While larger companies may be able to weather the storm, small businesses in the UK, particularly with EU trade, will likely suffer.