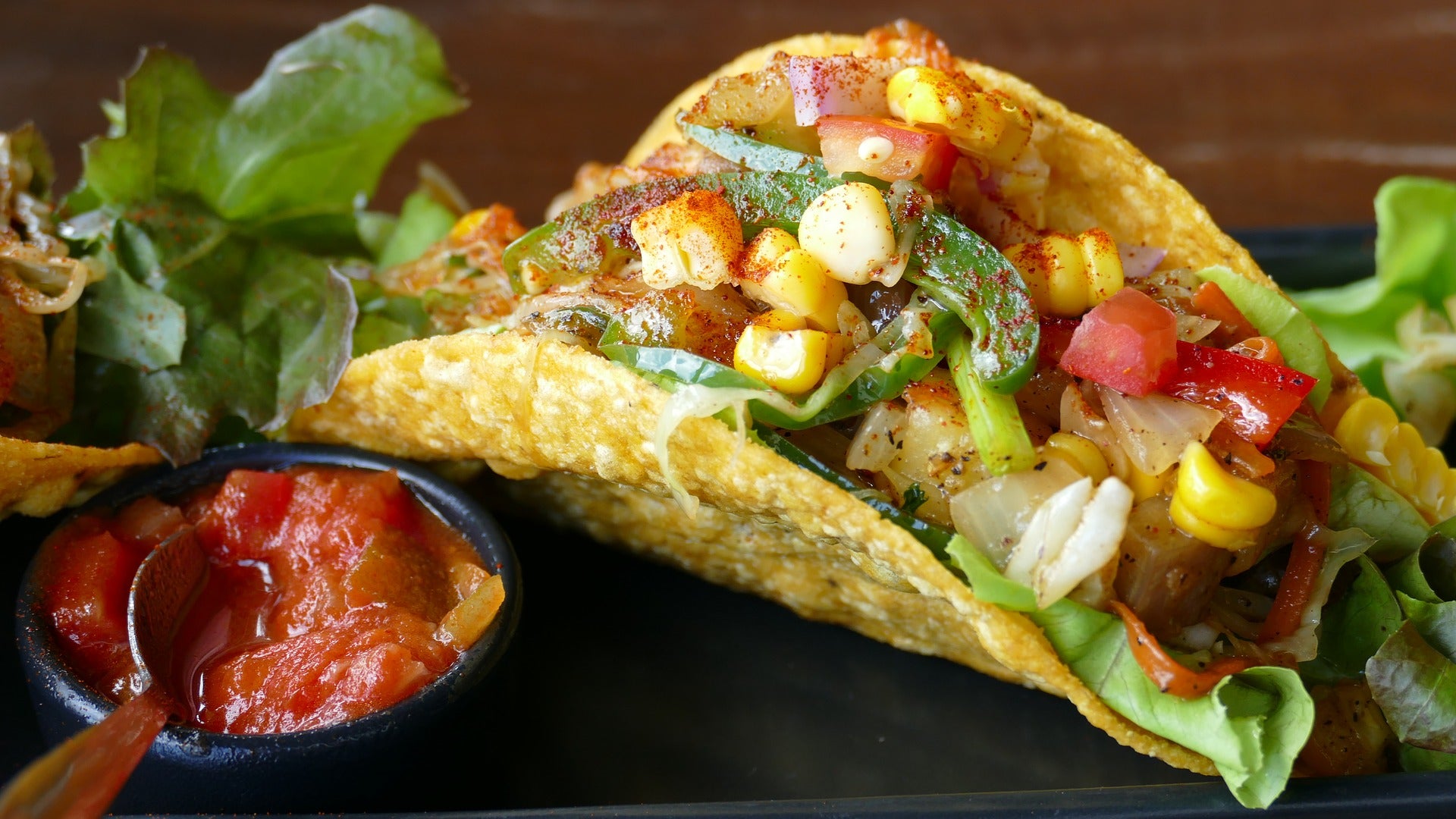 The UK Government's plan to introduce the new Menu Labelling Requirements law, which will enforce major foodservice operators to include a calorie count on the food items of both their digital and physical menus by April 2022, could come as a hard blow to the UKs restaurant and pub & bar industries.
Food labelling laws such as this can have negative and positive effects on an industry. A key consideration with such regulations is the consumer perspective. The policy has been criticized by mental health activists and body positive influencers for the adverse effect it will likely have on those who suffer with eating disorders such as body dysmorphic disorder (BDD) or anorexia nervosa.
GlobalData's research reveals that 52% of the British public have reported considerable concerns regarding their mental wellbeing as a result of the pandemic*2. Similar rates (50%) can be seen when asked about their physical health and fitness*2. National health is a nuanced discussion, and taking a once-size-fits-all approach may not be the best method to tackle high obesity rates and the related health implications. This is because it is impossible to accurately quantify an individual's nutritional intake via calorie counting, particularly given new research which indicates that an individuals' weight can be a mixture of socio, economic and genetic factors. By not taking this into account, it appears that the government could be is offloading part of its responsibilities for national health to the private foodservice sector.
Mental health as a whole has become a prominent discussion point in the consumer sphere. The pandemic has pushed mental wellbeing to the forefront of consumer minds, subsequently leading to increasing pressure for industry players to take a holistic, responsible approach when presenting their services. Therefore, such policies may alienate certain consumers, as it is based on a 'shame' model that is not reflective of nutritional intake or holistic health.
That said, consumer demand for transparency and nutritional guidance is growing, and if implemented properly, such policies could help players create a point of difference from their competitors in the long-term, playing into a 'health halo' image that their products are of lower calorie and therefore fit some consumers' dietary needs better. However, the policy is poorly timed, with the cost of adapting new menus being an unnecessary additional expense at a time when every penny counts. UKHospitality has warned that these changes could cost operators up to £40,000 per menu, a significant expense when considering GlobalData's forecasts estimate that full industry recovery for restaurants and bars is still far off, with it expected to only value £51.5bn by 2025 – short £7bn of its 2019 levels before the pandemic.
There is a possibility that operators can use this policy to their advantage. The law offers an opportunity for manufacturers with the financial backing to adapt their menus to be customizable to consumers' health specifications. For instance, operators could adopt a 'meal-kit model' which allows consumers to build their own meals from the ground up, with calorie counts and additional nutritional information on the ingredients. Nutrition and health labelling laws that align to better quality claims such as natural produce or clean labels could also be well positioned to help brands' deliver personalized, healthy meals that fit into new health narratives around nutrition and moderation.