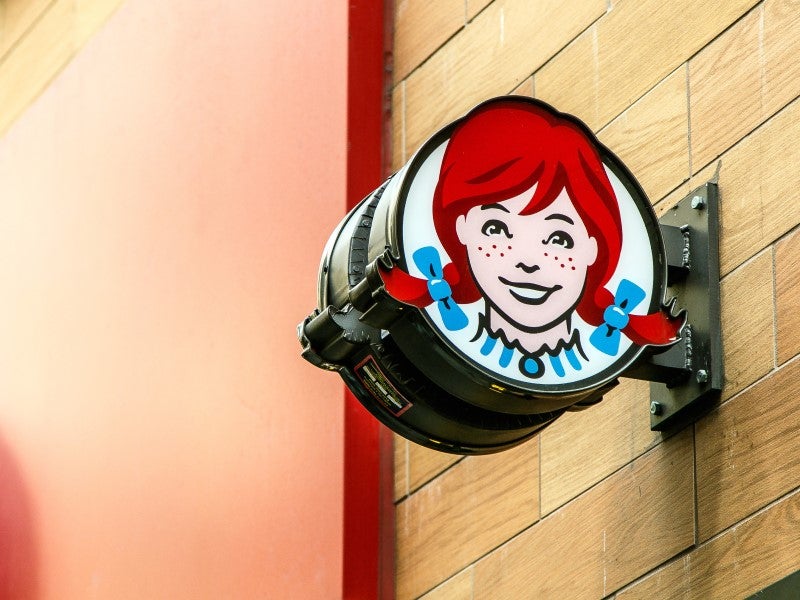 Although the quick service restaurant (QSR) segment has struggled in 2020 due to closures, the UK takeaway sector is booming as a result of the pandemic and changing consumer habits, which has proven to be attractive to chains looking to drive growth outside their domestic markets.
US fast-food giant Wendy's is the latest in a string of international fast-food chains to enter the UK market, with ambitious expansion plans for the future. Wendy's is also planning to utilise the 'dark kitchen' concept, which has grown in popularity in recent years.
Despite this, there are a number of headwinds currently facing the sector, which may cause issues for the foreseeable future.
Wendy's recently re-entered the UK market
In June 2021, Wendy's opened its first new UK restaurant in Reading, marking its return to the UK more than 20 years after it initially retreated due to what it described as high operating costs.
The iconic US fast-food chain plans to open nearly 400 Wendy's outlets across the UK in the years to come, five of which are planned to be opened by the end of the year. Other notable entrants into the market include Five Guy's, Taco Bell and, more recently, Filipino fried chicken chain Jollibee. The influx of new entrants into the UK demonstrates it as an attractive market, one which international firms are hoping to exploit.
It comes as no surprise that US fast-food giants have been enticed by the UK market, as it has proven resilient amid the COVID-19 pandemic, with takeaway services proving to be a saving grace throughout 2020. According to GlobalData, dine-in services across the QSR channel registered a sharp contraction of 90.8% in 2020, as consumers preferred to stay at home. In contrast, takeaway services recorded a strong growth of 45.0% during the same period. COVID-19 has dramatically reshaped consumers' dining and eating behaviours, and although restaurants are now open, it is clear that delivery and click-and-collect services continue to be a popular choice among consumers.
The company will utilise 'dark kitchens'
Wendy's recently partnered with REEF, a leading mobility, logistics hubs and kitchens operator, which will help the burger chain set up 700 delivery kitchens in the US, Canada and the UK by 2025.
Delivery kitchens or 'dark kitchens' are physical locations where kitchen staff can set up to provide delivery-only takeaway meals. They have become increasingly popular due to their lower operating costs, as overheads can be reduced or eliminated completely, and have also benefited from the growth in takeaway services amid the pandemic.
Foodservice companies are currently facing challenges
Despite the alluring nature of the UK market, it is currently under some strain due to a number of factors. Supply chain problems are currently plaguing the country, due to a combination of Brexit related issues and the pandemic, which are causing problems for other fast-food giants.
On 26 August, McDonald's announced that it had temporarily removed milkshakes and some other bottled drinks from its menu in the UK due to supply issues. Staff shortages are another headache for the hospitality sector.