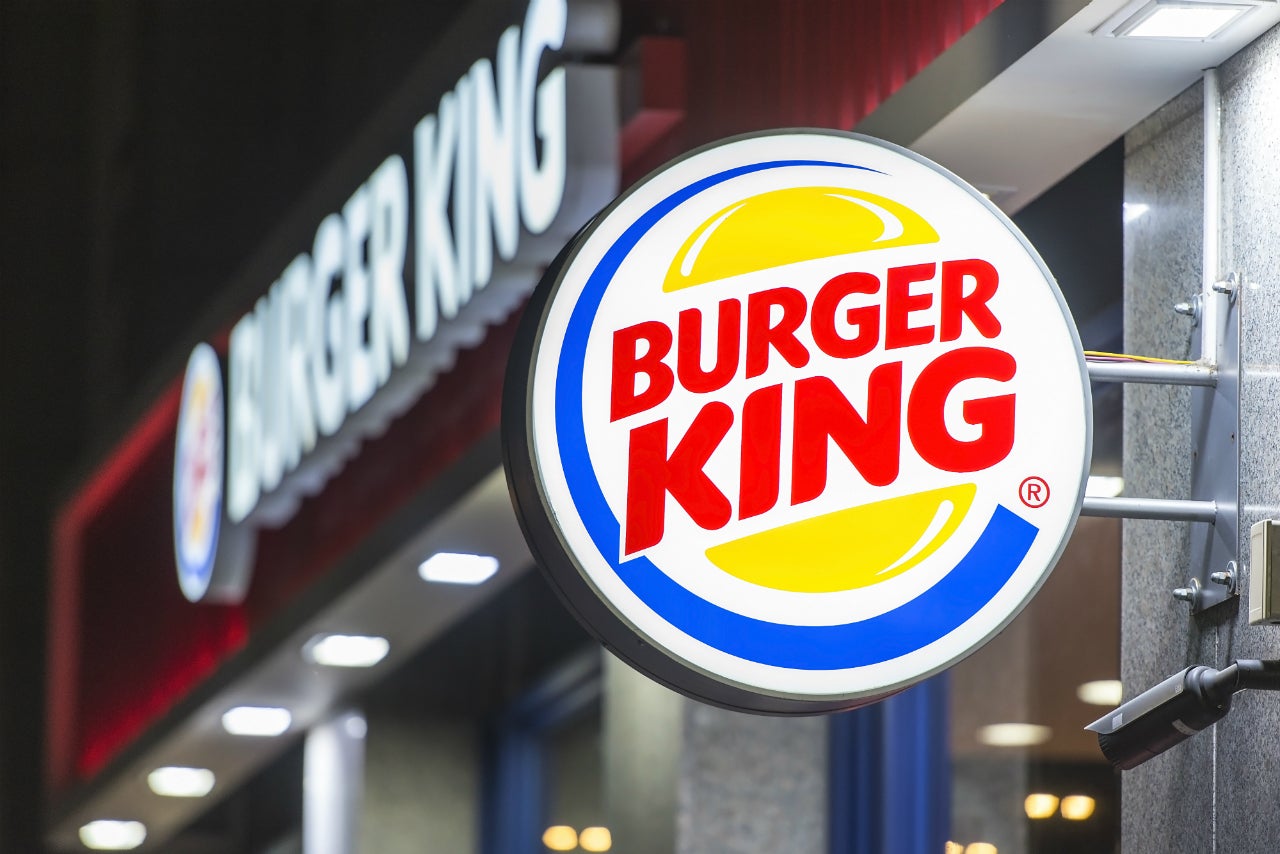 On Wednesday, 23 December, Unilever announced that it has expanded its Vegetarian Butcher patties partnership with Burger King, supplying its plant-based meat patties to Latin America, China, and the Caribbean. This move suggests that Unilever's aims to reach €1bn ($1.2bn) in plant-based sales is becoming more serious and realistic. This makes sense, as GlobalData's projections peg the growth of the global retail consumption of meat substitutes at 8% in 2020. According to GlobalData's latest consumer survey, this is a very positive step as consumers in these markets have become more concerned with the environment during the Covid-19 pandemic, not less.
Burger King will supply Unilever's plant-based Whopper patties in several developing markets at similar prices to its meat equivalent. The Chinese market is already extremely receptive to plant-based meat replacements, with over one in five saying that they are buying less meat and more meat replacements. By comparison, Brazil has over a third saying they're buying less meat and 14% saying they're buying more meat replacements. However, accessibility, infrastructure, and prices remain key barriers between South American consumers and meat replacements.
As Unilever double-downs on its plant-based sales, the company will need to find ways to bring this to markets where plant-based meat replacements are still in their relative infancy as a category, particularly where there are accessibility issues. Partnering with Burger King to reach these markets at a similar price point to meat – and then transitioning to local meat-replacement production as demand increases – is a sound approach. Burger King with its existing supply chain can take foodservice items to locations where retail sales of plant-based burgers remain niche.
Burger King is a household name and has spearheaded a lot of recent plant-based burger campaigns, aiming to attract those with flexitarian and reduced-meat diets. Burger King's plant-based whopper and Impossible burger made headlines worldwide as consumers tuned in to more plant-based diets.
Consumers wishing to reduce their meat intake will buy from companies that provide tasty products, especially if they are convinced it helps the environment and reduces the impacts of meat farming. Consumers globally want to buy from companies they think are making the world a better place. Other companies should take note; plans for 2021-onward should consider the use of plant-based alternatives to help redesign the global food system, including in developing markets.