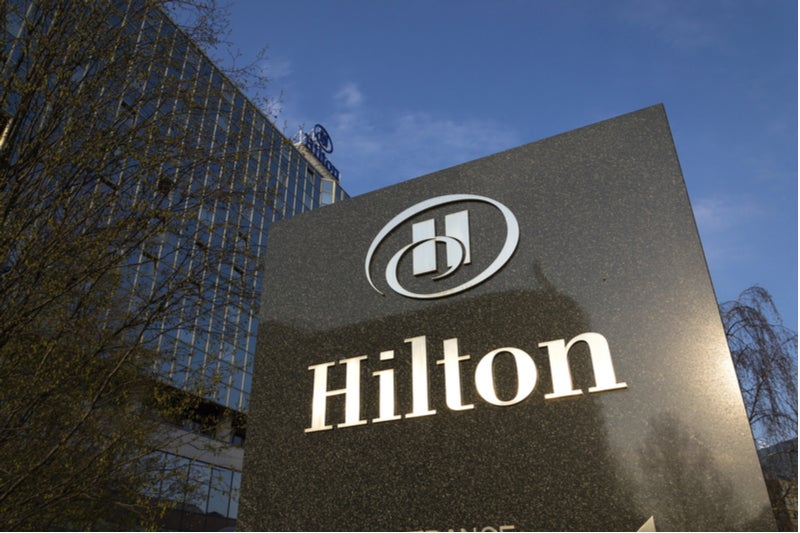 The number of vegans in Great Britain has quadrupled since 2014 to reach 600,000 in 2018, according to the Vegan Society.
Vegan hotels in Europe
Although this figure represents approximately 1% of the population, hoteliers would be wrong to ignore the rising trend. Vegetarians and even meat eaters may also be part of the target audience with many recognising that, while they may not be ready to cut out all animal products, the lifestyle has benefits for the earth's sustainability.
According to GlobalData's 2018 consumer survey, 81% of respondents said that how environmentally-friendly/socially-responsible a product or service is, has an impact on their purchasing decision. It is therefore important for companies to think about their social responsibility when designing products and services.
More than just a publicity stunt
The recently unveiled vegan suite at London's five-star Hilton hotel at Bankside was designed in collaboration with multi-sensory experience designers Bompas & Parr and approved by the Vegan Society.
Instead of leather, seats are upholstered in Piñatex, made from pineapple leaves, and pillows are filled with organic buckwheat, millet seeds and bamboo fibres. The minibar is stocked with vegan treats while the key card also gives a subtle cue to hotel staff to offer guests vegan food and to avoid recommending anything involving animal products.
In 2018, Hilton announced it was to cut its environmental footprint in half and double its social impact investment by 2030. The company plans to transform more suites if the feedback is positive, which seems to be the case following multiple reviews, even by non-vegans.
Just the beginning
The Hilton is not alone in shifting its focus onto veganism, but given the company's high profile it's only a matter of time before others follow suit.
While some self-proclaimed 'vegan hotels' offer just a vegan menu, the Vegan Lodge in Turkey offers guests a 100% vegan experience with all rooms, amenities and associated products such as decoration, toiletries, and cleaning materials designed to be vegan and sustainable.
Many health and wellness retreats have been offering vegans a place to stay where their lifestyle is catered for but at the same time they are likely to want mainstream accommodation to recognise their needs too; the Hilton suite does just that.
However, with the experience costing hundreds of pounds, there is definitely space for more affordable options in the market. Should the trend catch on as expected, hotel companies are likely to improve their own sustainability while catering to a wider audience. The vegan trend looks set to stay and moves like this show how it will affect companies far beyond the food retail industry.