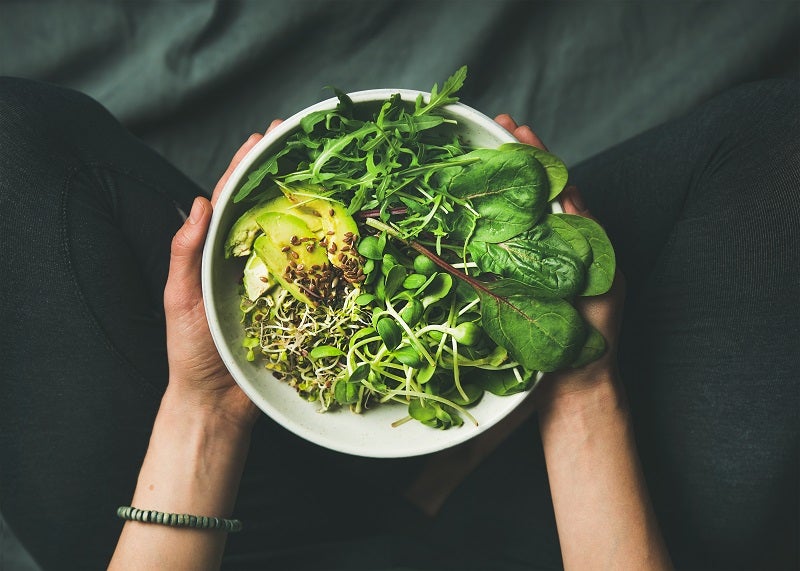 2020 is here, and veganism continues to be a major consumer trend globally. The annual movement 'Veganuary' takes place during January and encourages people to attempt a plant-based diet for the duration of the month. Retailers are rushing to meet increased demand, but red-meat retailers are not so happy, insisting that meat has a place in a healthy diet.
Veganuary is a non-profit organisation that encourages people to try veganism for the month of January; they allege that over a quarter of a million people pledged to Veganuary in 2019. Taking place since 2014, Veganuary claims that participation has doubled every year from its inception. More people than ever are signing up to Veganuary, which is expanding its influence globally, even launching TV advertisements and receiving celebrity endorsements.
Retailers are working to meet the increased demand in January by releasing new lines of meat-free and plant-based products. Retailers such as Tesco, Marks & Spencer's and Sainsbury's have released increasing amounts of vegan-friendly products, in a bid to capitalise on the growing numbers of people who are committing to a plant-based diet.
In response to the Veganuary movement, various meat-related groups based in the UK have begun to counter the alleged health claims of veganism, in order to dissuade consumers from cutting meat out of their diets in January. Red-meat companies have allegedly contacted health experts and employed social media influencers to persuade people that red meat does indeed have an essential place in our diets.
Veganism, though perceived to be healthier, has been scrutinised by doctors in the weeks leading up to Veganuary, who encourage consumers to ensure that they are aware of the dangers of vitamin B12 deficiency, which is common in vegetarian and vegan diets. Shortage of this vitamin can lead to a host of health issues.
In GlobalData's 2019 Q3 Consumer Survey, 71% of consumers said they find plant-based claims 'very' or 'somewhat appealing'. Whether or not a vegan diet is fundamentally healthier than a typical diet is still up for debate, but the vegan movement is showing no signs of slowing down, and Veganuary 2020 is sure to be only the beginning of another important year for the movement.