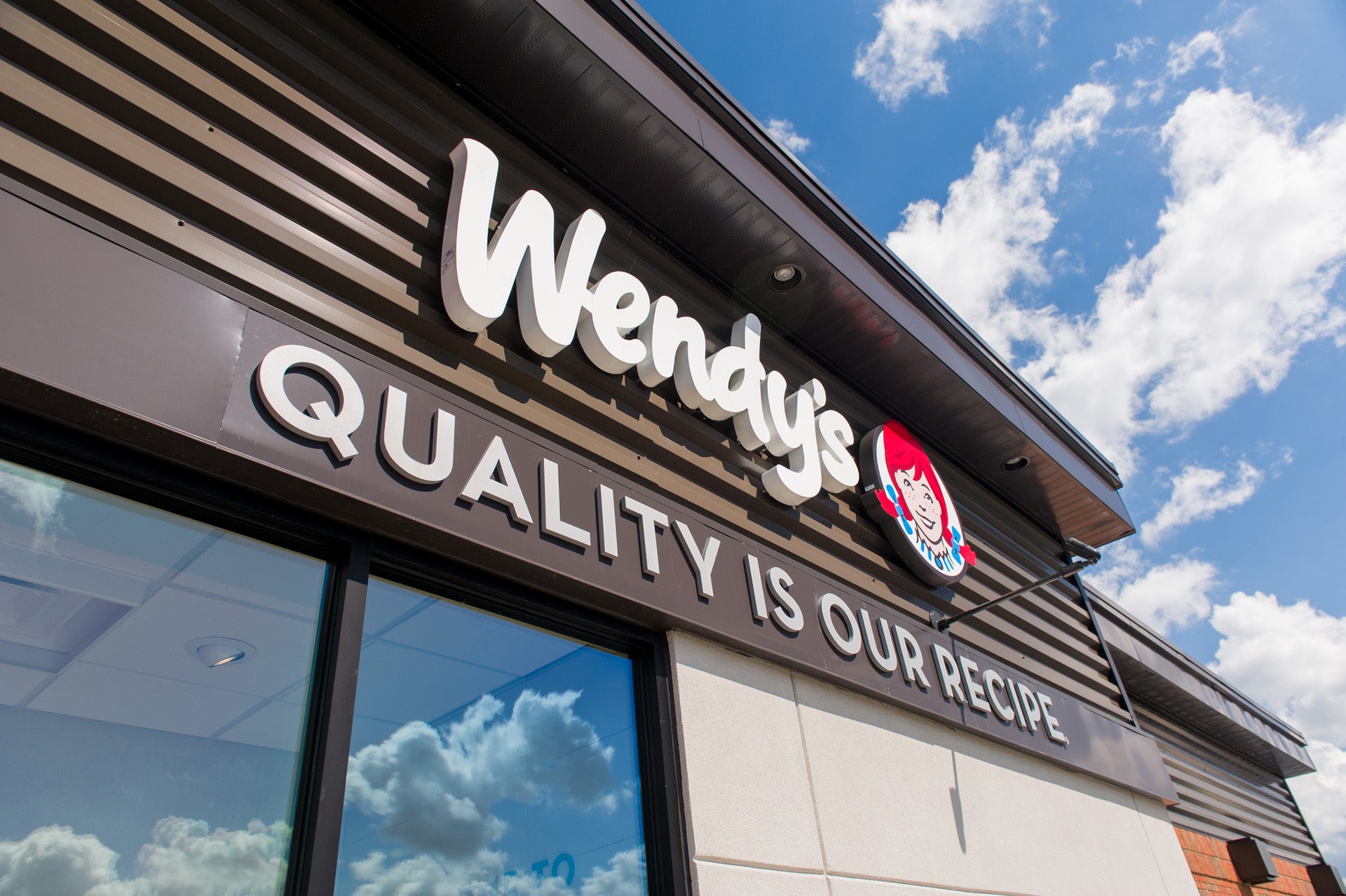 Wendy's Q3 2018 results saw same-store sales (SSS) fall by 0.2%, thus ending its 22-quarter streak of consecutive SSS growth. An inability to eke out positive SSS should be especially concerning when the wider US economy is firing on all cylinders. Additionally this occurred during a period when its direct competitor, McDonald's, was carrying out 'experience of the future' refurbishments to thousands of its restaurants.
While Wendy's may consider this result an outlier, the brand appears in deeper trouble than initially thought.
The crux of the problem is that Wendy's  has been essentially buying transactions through extreme discounting for years. Its long-standing and recently expanded '4 for $4'promotion significantly undercuts competitor offerings; however it does so at its own expense in terms of profit margins. Wendy's continued to double down on this value-driven strategy through its $0.50 'Frosty's' dessert promotion during the summer.
In contrast, McDonald's recently launched a '4 for $6' meal box, one dollar above the $5 meal promotions that can be found at Pizza Hut, Carl's Jr, Taco Bell and others. This move clearly indicated that the Golden Arches wasn't interested in fuelling a race to the bottom.
Wendy's Q3 2018 results: profits under pressure
Rather than heed the warnings of its Q3 earnings, Wendy's solution has been to press on with even greater discounts, most notably an 'any size fries for $1' promotion. While this may boost traffic, average guest spend will continue to decline with profit margins being further squeezed. It also digs the brand into a deeper hole, positioning itself as being solely value-focused which damages the credibility of any higher-priced premium items.
At a time when US consumers are feeling confident in the economy and their own levels of disposable income, quick-service restaurant (QSR) operators should be pushing towards higher-priced ticket items that carry stronger margins. Recent examples of these include McDonald's Triple Breakfast Stacks and KFC's Double Crispy Colonel sandwiches.
While price remains a key factor influencing decision-making across the QSR channel, consumers are increasingly seeking out healthy indulgences rather than solely cheap indulgences.
In the coming years Wendy's must find a way to wean itself off a growing reliance on continuous and extreme discounting.