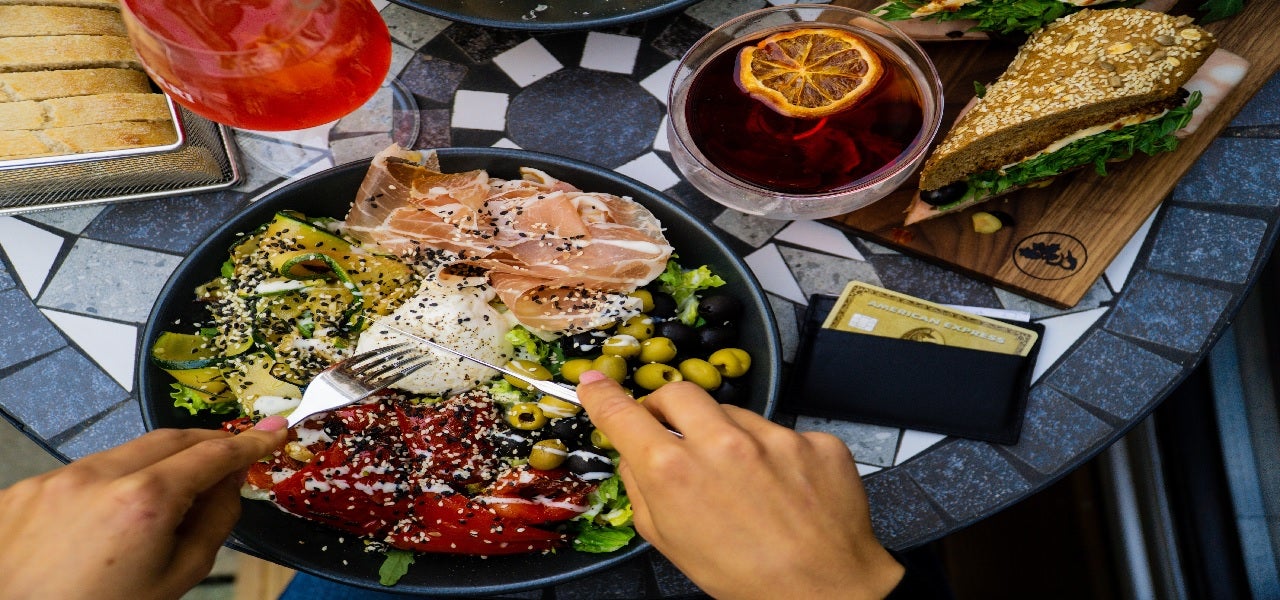 Finnish food delivery platform Wolt has reportedly raised $500m from global investor group, highlighting the strength of the sector.
The company is expected to announce its latest financing round as soon as Tuesday. According to private equity sources, KKR, Tiger Global and DST will all participate in the round as new investors and will be led by ICONIQ Capital, the investment group which manages the fortune of Mark Zuckerberg.
In June 2019, the company raised $160 million in new financing. The fresh capital was used to continue investing in growth and expansion, which allowed Wolt to expand its offerings to 120 cities in 23 countries.
The company was founded in Helsinki, Finland in just 2014 as a pick-up only platform. In 2016, Wolt added delivery to the platform and expanded to Sweden and Estonia and since then has grown at a fast pace. It was ranked second in the 2020 edition of the FT:1000 Europe's Fastest Growing Companies 2020 published by the Financial Times.
There has been a flurry of investments over the past year
Wolt isn't the only food deliver platform to catch the eye of investors. On December 9 2020, US food delivery group DoorDash raised nearly $3.4bn through its initial public offering (IPO). The SoftBank-backed company was initially planning to raise up to $2.8bn through the IPO at the price range of $75 and $85 per share, outperforming expectations.
Late last year, Deliveroo opened talks around a potential initial public offering. The firm raised $180m in a Series H funding round earlier this month, taking its total valuation to more than $7bn and has reportedly met with advisers who could potentially manage a flotation of the business in 2021. On January 12, 2021, it confirmed plans to expand into around 100 new towns and cities across the UK as part of efforts to reach another 4m potential customers.
Food delivery has benefited from pandemic.
Food delivery apps have received a boost from transferred demand as restaurants are forced to close their doors. These apps were already thriving off restaurant demand, delivering food for businesses which previously lacked the logistics or incentives to operate their own takeout services. They have emerged as one of the most robust areas of the sharing economy during the pandemic.
Grocery deliveries have also grown in popularity. CEO Will Shu stated in December that on-demand grocery delivery is now the fastest-growing part of Deliveroo's business. The company launched grocery deliveries in March when the UK entered its first lockdown and has since partnered with retail chains M&S, Aldi, Waitrose, Sainsbury's and others.
It is clear to see why investors are flocking to take advantage of one of the few sectors which is thriving amid the pandemic.