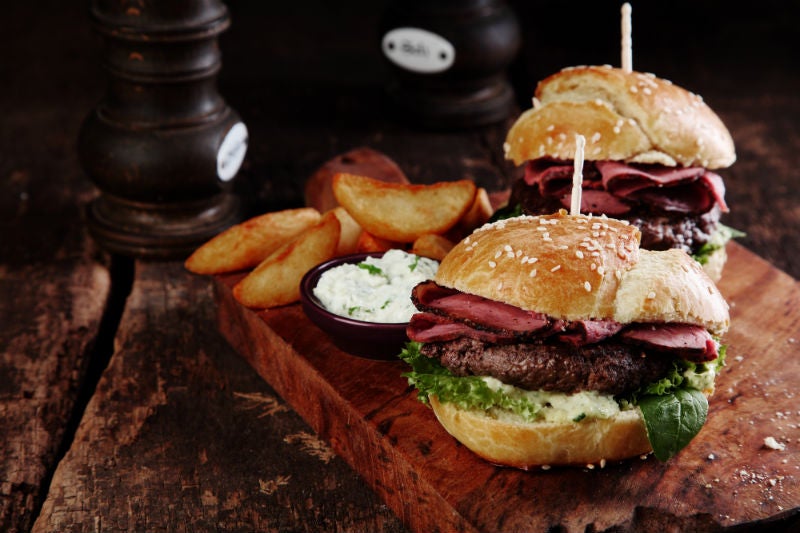 Yelp reviews can make or break a business as a leading source for crowd-sourced reviews where everything from food, service, restaurant ambiance and many other aspects are fair game. But this is no longer business as usual due to COVID-19. Yelp is using its platform to help restaurateurs implement best practices and communicate safety measures to customers.
According to GlobalData, 85% of consumers in the US said they are influenced by how familiar/trustworthy a product or service is. Consumers want to return to normal life and go out to eat—but they want to feel safe in doing so. Foodservice operators who can build this trust and transparency will have a leg up on the competition.
According to Yelp, the new features, which launched last week, allow restaurants to fill out detailed information including whether or not they are open, which services they are offering, sanitization or mask procedures and social distancing rules. Consumers can visit the website or use the app to check which measures are in place by their favorite neighborhood eateries. Owners can also put customized messaging to further detail how the restaurants are operating.
Later this month, as the service is put into practice, consumers will be able to comment and leave reviews as to whether or not the measures claimed to be in place have been adopted. Like any other Yelp review under normal circumstances, the ability for consumers to review their experiences forces restaurants to ensure the best possible experience.