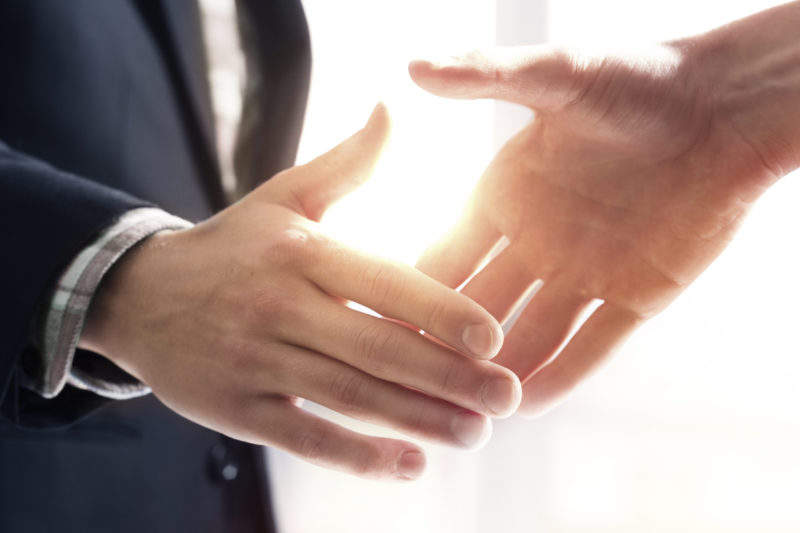 Our deals and rumours round up this week include news from Nestle Holdings, Fuller Smith & Turner and Ellis Gourmet Burger. Read on to find out more…
Lakeside Foods enters into agreement with Good Eats Food
Lakeside Foods, Inc, a producer of frozen vegetables and canned vegetables, has entered into a definitive agreement to acquire Good Eats Food Co and its' products offered under the SER!OUS Bean Co.
Good Eats will continue to operate as a division of Lakeside while co-founders, Matt Brown and Trey Taylor join the company to lead Lakeside's sales and innovation efforts.
Brown will lead sales for both Lakeside Foods and Good Eats as the vice president of sales while Taylor will lead marketing and innovation efforts. The acquisition of Good Eats will infuse Lakeside with fresh ideas and innovation expertise and expand their product offering and to broaden and accelerate development of new products.
Nestle Holdings raises USD913.07 million in public offering of 0.25% senior notes due 2024
Nestle Holdings Inc., a US-based producer of food, beverages and pet care products, has raised CHF900 million (USD913.07 million) in a public offering of senior notes due 2024. The notes will hold a coupon rate of 0.25% per annum and will mature on June 28, 2024. The notes were sold at a price of 100% on the principal amount.
Dan Doherty and Andy Ward acquires pub
Dan Doherty has confirmed the acquisition of a Marylebone pub in London with business partner Andy Ward. The pub is expected to reopen under its new ownership on 19 June following minor refurbishment and the installation of a new kitchen.
GIMV buys Ellis Gourmet Burger
Gimv NV, a Belgium-based private equity and venture capital firm, and other Top Brands have acquired a majority stake in Ellis Gourmet Burger Prinsengracht BV, a Netherlands-based operator of a restaurant chain for premium hamburger meals.
Thierry Canetta is co-founder and chief executive officer (CEO) of Ellis Gourmet. With 270 employees, Ellis Gourmet generated a turnover of EUR24 million (USD28.74 million) for the year ended 2017.
Fuller Smith & Turner acquires Bel & The Dragon Country Inns portfolio from Longshot Country Inns
Fuller Smith & Turner PLC, an independent brewer and retailer, has acquired the Bel & The Dragon Country Inns portfolio from Longshot Country Inns Limited, a pub operator. Both companies involved in the transaction are based in the UK. The transaction enable Fuller Smith & Turner to expand its growth.
Zonal Retail Data Systems Ltd to acquire Comtrex
Zonal Retail Data Systems Limited is delighted to announce that it has today entered into a definitive agreement to acquire 100% of the share capital of Comtrex, the US and UK based supplier of hospitality EPoS Systems.
This strategic acquisition will cement Zonal's position as the largest hospitality EPoS solutions provider in the UK and add a significant footprint in the US where it doubles the size of their North American business.
The US arm of Comtrex is based out of New Jersey and, when added to the current Zonal office in Florida, provides extended coverage of the US market. Richard Hammond, who heads up Zonal's US division, said: "The team at Comtrex will be a real asset to Zonal and I'm looking forward to continuing to build our combined company as a growing force in the US POS technology world."