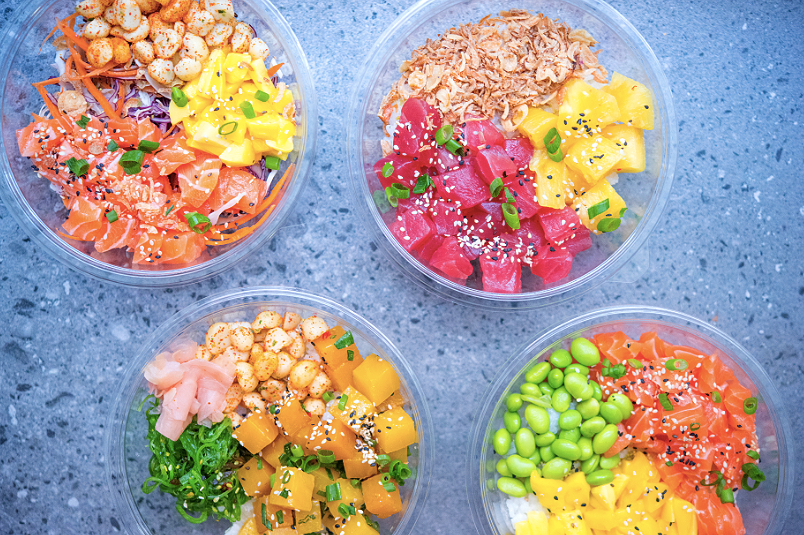 Food start-up City Pantry analysed over 40,000 London lunch orders to reveal the capital's top team lunch hotspots, as well as the most popular cuisines.
It found that City-based businesses made by far the most orders for team lunches, followed by Soho and Holborn.
Team lunches – which initially emerged as a popular perk at tech start-ups – are now becoming far more common across all sectors.
British, Mediterranean and Mexican cuisines ranked top of the menu for London firms.
The top 10 areas of London which order the most team lunches
1. The City 2. Soho 3. Holborn 4. Southwark 5. Whitechapel 6. Belgravia 7. Bayswater 8. Islington 9. Camden 10. Shoreditch
Top 10 cuisines in the UK
1. British 2. Mediterranean 3. Mexican 4. American 5. Indian 6. Italian 7. Asian 8. Japanese 9. Vietnamese 10. Caribbean
Stuart Sunderland, founder and CEO of City Pantry, said: "Since Google decided to make their 53rd employee a chef, team lunch has been business as usual for tech start-ups but we're now seeing it go mainstream, with more and more businesses introducing it as a regular part of their working culture. It's a growing trend we are seeing, as companies realise that getting teams together over food can help colleagues communicate more easily, which in turn drives the speed of innovation and progress."