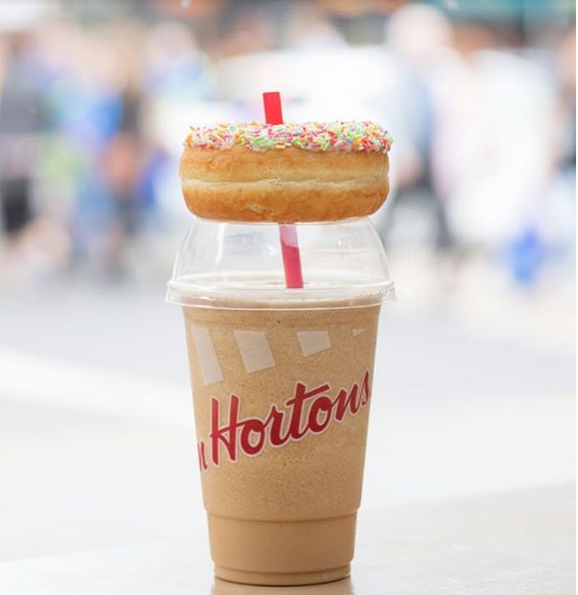 Canadian coffee chain Tim Hortons is to open its first restaurant in Northern Ireland (NI) this month – set to launch in Belfast on 25 May.
Situated in the city centre (Fountain Street), it is the "first of a number of locations" that Tim Hortons plans to open in NI over the coming year, which will also include drive-thrus.
To celebrate, it's offering the first 100 customers a free lunch combo and the first person through the door will also receive a year's free supply of coffee.
Kevin Hydes, chief finance and commercial officer of Tim Hortons UK franchise, commented: "Tim Hortons is thrilled to be bringing its famous brewed coffee, baked goods and freshly-prepared food to the people of Belfast.
"Following the success of our recent restaurant openings in Scotland, Wales and England, we can't wait to bring a taste of Canada to Northern Ireland at our new restaurant, and welcome new guests to Tim Hortons."
The Belfast opening marks the company's 18th UK venue, having made its debut in Glasgow, 2017.