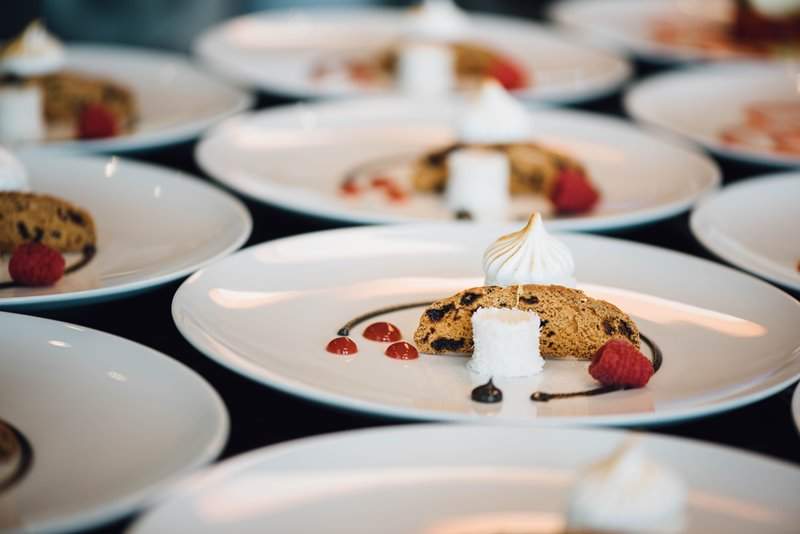 UK-based contract caterer Compass Group has appointed Anne-Francoise Nesmes and John Bryant as non-executive directors with effect from 1 July and 1 September, respectively.
These appointments are part of a review of board membership to maintain an appropriate number of independent non-executive directors through orderly succession, so that the functioning of the board and its committees are not compromised.
Anne-Francoise joins the company with significant financial experience. Currently, she is the chief financial officer of Merlin Entertainments and has been serving this role since 2016.  Before joining Merlin, she served as the chief financial officer of Dechra Pharmaceuticals and was in several senior finance roles during her 16-year stint at GlaxoSmithKline.
John comes to the board with over three decades of experience in finance, operations, M&A, strategy and portfolio transformation.  He was the former executive chairman and CEO of Kellogg.  Before joining Kellogg in 1998, he served in strategic and operational roles in several companies across the world.  Currently, he is serving as a non-executive director of Macy's.
These appointments come in the wake of Don Robert's nine-year term coming to an end on 8 May and his decision to retire from the board on 31 May. John Bason will become the senior independent director from 1 June in succession to Don.
Nesmes and Bryant will join the audit, corporate responsibility, nomination and remuneration committees.
Compass Group chairman Paul Walsh said: "We are delighted to welcome Anne-Francoise and John to the Board. I am confident that their backgrounds and experience will be an invaluable asset and support to the Company over the coming years. I would like to thank Don for his outstanding contribution to Compass over the last 9 years and to welcome John Bason as the new Senior Independent Director."