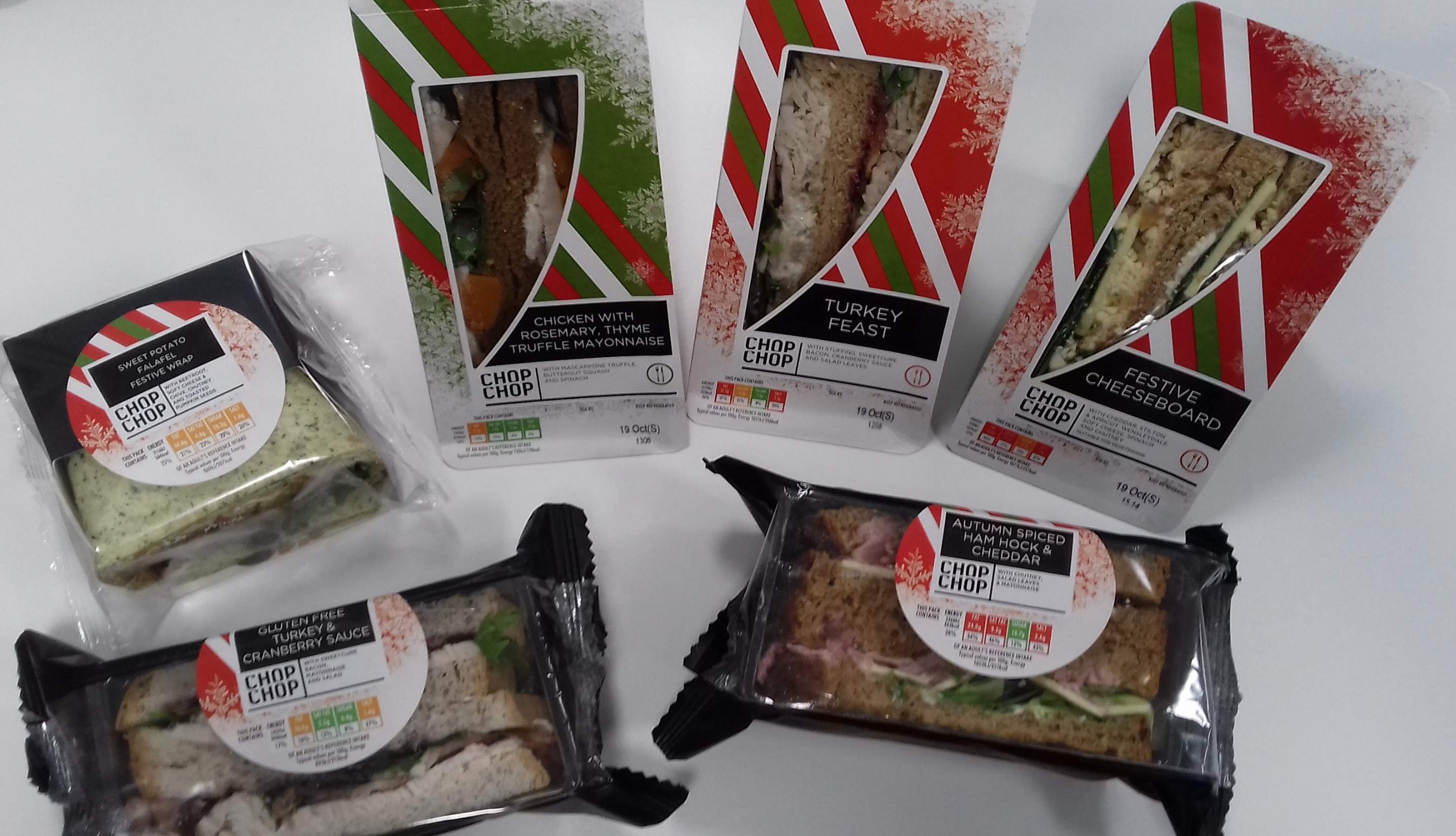 Compass Group UK & Ireland has this week (11 May) retained its title as the Workplace and Catering Sandwich Retailer of the year, at The British Sandwich Industry Awards.
Taking home the award for the second consecutive year, Compass received the 2018 title for its Chop Chop range, which launched in 2017 and now includes around 150 sandwiches, toasties, salads and snack pots.
Available across the company's client sites, The Sammies recognised the work that Compass has carried out over the past year – introducing two seasonal Chop Chop lines and a hot food-to-go offer, as well as reviewing and enhancing premium items and 'significantly' cutting calories from products.
As a result, the food and support services firm has reported that Chop Chop sales have increased by 30% since launching.
Marketing director Louise Pilkington said: "Winning a Sammie two years in a row is great news.
"After launching Chop Chop, we (Compass) continued to review and improve the range, through frequent competitor benchmarking and product development led by market insights and customer feedback.
"This has kept Chop Chop current and competitive and this award, alongside our growth in sales, demonstrates that we're hitting the mark."