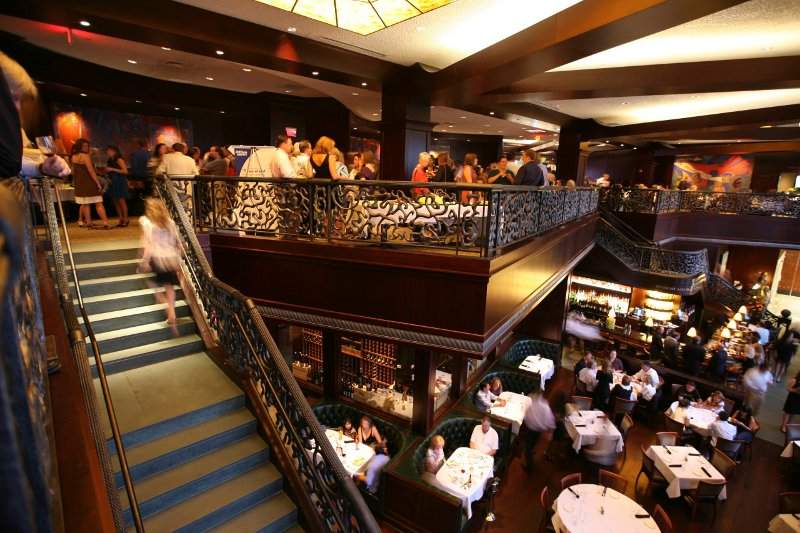 Global private equity firm L Catterton, through its affiliates, has signed a definitive agreement to purchase US steakhouse restaurant chain Del Frisco's Restaurant Group.
The PE firm is offering $8.00 per share to Del Frisco's stockholders in an all cash transaction of approximately $650m.
The board of directors of the steakhouse chain have unanimously approved the transaction after reviewing various strategic alternatives by the company's strategic alternatives review committee.
Del Frisco's Restaurant Group committee chairman Joe Reece said: "Over the course of our review, the committee evaluated a full range of strategic, financial and capital structure alternatives to best serve the interests of our stockholders.
"After a thorough process, including considering Del Frisco's current operations and future prospects, the committee and the board is confident that this transaction offers the most promising opportunity to realise the highest value for our stockholders."
Del Frisco's currently operates business under four brands across two business lines including Del Frisco's Grille and Del Frisco's Double Eagle Steakhouse in the steak and grill category, and bartaco and Barcelona Wine Bar in the upscale regionally-inspired cuisine category.
Owning 78 restaurants across 17 US states and Washington, DC.
The transaction is subject to approval by the steakhouse chain's stockholders and other customary closing conditions and is expected to close by the fourth quarter of this year.
Boutique mortgage lender Engaged Capital and certain of its affiliates currently hold a 10% stake in the steakhouse chain. They have signed voting agreements to vote in favour of adopting the acquisition agreement.
In addition, L Catterton plans to continue the restaurant chain's bartaco and Barcelona Wine Bar brands separately from the steakhouse brands after closing the transaction.
Piper Jaffray acted as financial adviser, and Kirkland & Ellis as legal counsel to Del Frisco's and its board of directors.
Credit Suisse served as financial adviser and Gibson Dunn as legal adviser to L Catterton on this transaction.