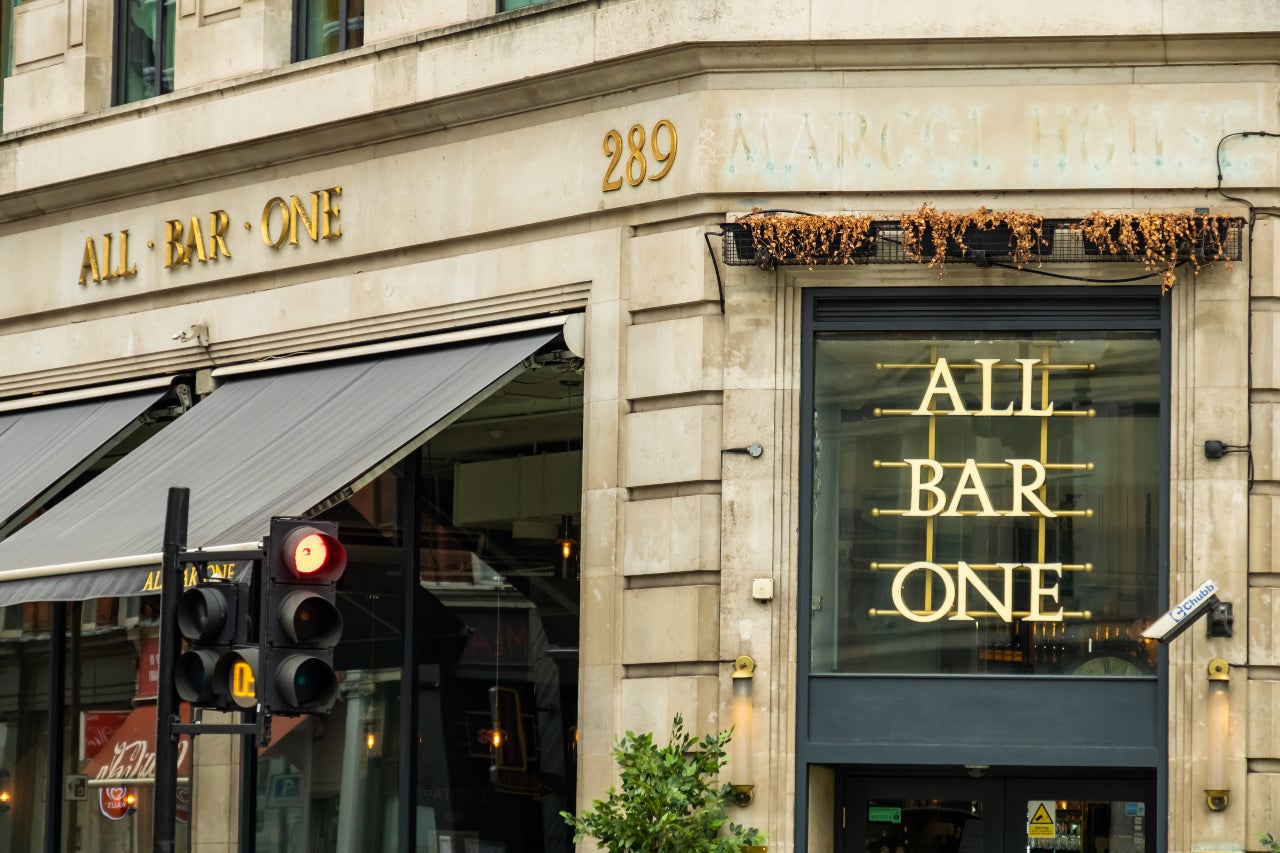 UK-based pubs operator Mitchells & Butlers (M&B), which runs pubs, including Harvester and All Bar One, has plans to raise £350m ($486m).
The company is looking to raise the funds in new equity under a deal with creditors and its prime investors that also includes £150m in new credit lines, reported Reuters.
As part of the proposed open offer, M&B plans to issue approximately 167 million new ordinary shares to its current shareholders with each share priced at £2.10.
M&B cut approximately 1,300 jobs last year. Last month, the company said that it may have to bring in fresh funds after its sites were shut again due to the UK's latest lockdown.
Piedmont, Elpida Group, and Smoothfield, which together own approximately 55% of M&B, had set up a consortium called Odyzean to become its majority stakeholder.
According to M&B, Odyzean is looking to help address its significant capital needs and will work with the current management team to streamline the strategy and structure of the business for its long-term success.
The company has also reached an agreement with creditor Ambac Assurance UK on amendments and waivers related to certain potential breaches under its secured debt financing.
Commenting on the development, Mitchells & Butlers chairman Bob Ivell said: "We are pleased to have received the support of our major shareholders and key creditors.
"Mitchells & Butlers was a high performing business going into the pandemic and this capital raising and refinancing will provide the business with the certainty of funding that it needs in order to emerge in a stronger position to take advantage of its strong property portfolio, well-known brands, and operational expertise in order to win market share and continue its long-term strategy of deleveraging and driving value creation for shareholders."
M&B operates 1,600 pubs, bars, and restaurants and employs 40,000 people in the UK.
In 2019, the company selected software intelligence company Dynatrace to drive business results.