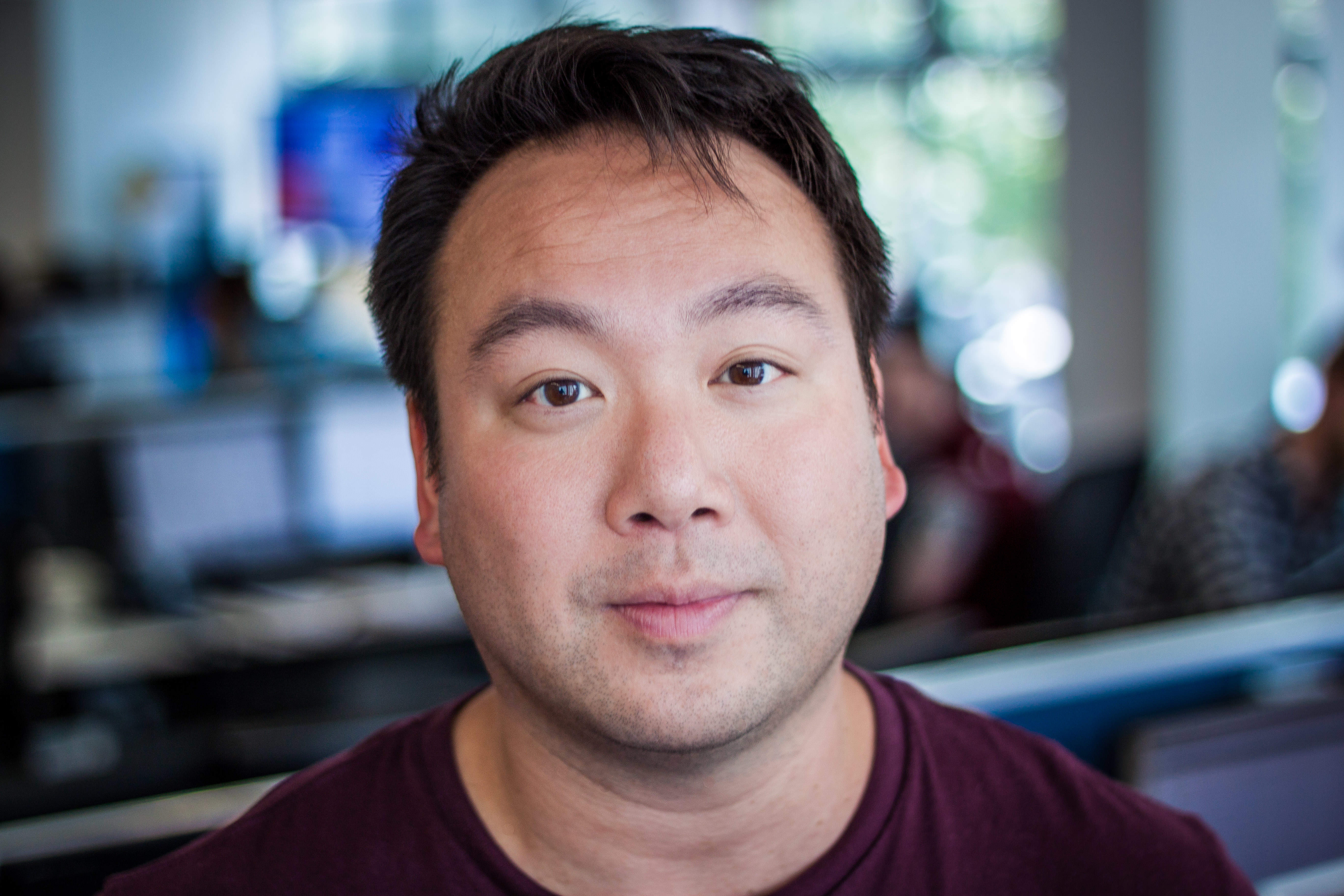 Food delivery company Deliveroo has today (16 May) promised to make all permanent employees shareholders in the company – regardless of seniority.
Worth an estimated £10 million, the move will apply to all current and future permanent staff members who operate in the company's 12 markets around the world, including the UK, Europe and the US.
Founder and chief executive, Will Shu, explained: "Deliveroo employees have made the company what it is today, and what sets us apart is our immense hunger to win, strong focus and care, and a clear vision for the future.
"Our phenomenal growth and success has been made possible thanks to the hard work, commitment and passion of the people who make this company what it is.
"That deserves recognition, which is why I want all employees to be owners in Deliveroo and to have a real stake in the company's future as we expand and grow."
Giving Deliveroo's circa 2,000 staff share options and equity is "(Shu's) way of thanking staff at the company, and a way of making sure that it truly is our company in every way" he added.