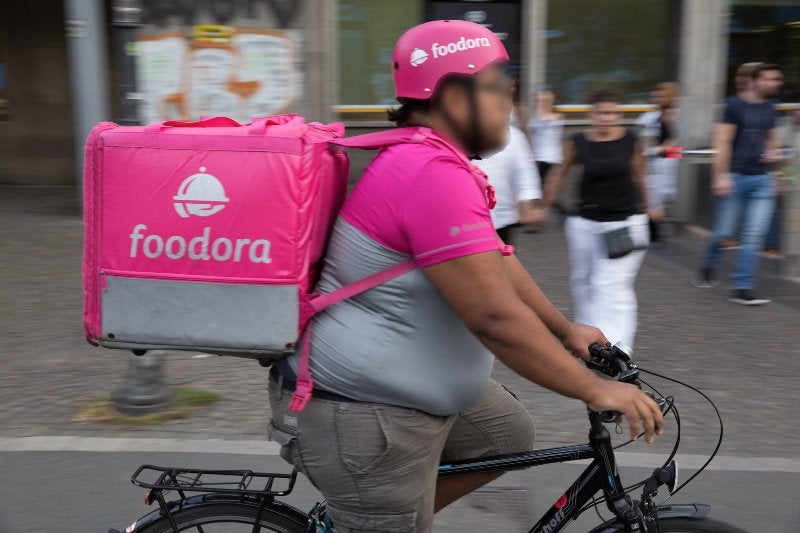 Independent statutory agency Fair Work Ombudsman (FWO) has withdrawn its lawsuit against Food delivery company Foodora Australia as the company closed its operations in the country.
The lawsuit was filed in June last year, for alleged involvement in sham contracting activity that led to the underpayment of three workers.
Workers involved in the incident included two bicycle delivery riders in Melbourne and a delivery driver who used a car to deliver make deliveries in Sydney.
In August last year, Foodora parent company Delivery Hero announced that the company will leave four countries, including Australia, in a move to consolidate and focus on leadership positions in other markets.
Foodora appointed Worrells Solvency and Forensic Accountants for voluntary administration, which resulted in the sale of its assets late last year.
As part of the administration process, the food delivery firm paid only 31% of entitlements to 1,000 Foodora delivery workers including the three workers subject to the FWO's lawsuit.
According Fair Work Ombudsman Sandra Parker, the lawsuit against Foodora may not result in any additional payments being made to workers, or any financial penalty being imposed or recovered from Court proceedings.
Parker said: "It is very disappointing for the Fair Work Ombudsman to discontinue this matter because the question of whether Foodora delivery workers were employees or independent contractors was an important matter for a Court to consider.
"Foodora's administrators issued a report to creditors stating that it was more likely than not that the majority of Foodora's delivery workers should have been engaged as casual employees rather than independent contractors, and that the Fast Food Industry Award applied to them.
"Foodora's decision to exit the Australian market should serve as a warning to businesses that any company that does not comply with our workplace laws does not have a sustainable future operating in this country."