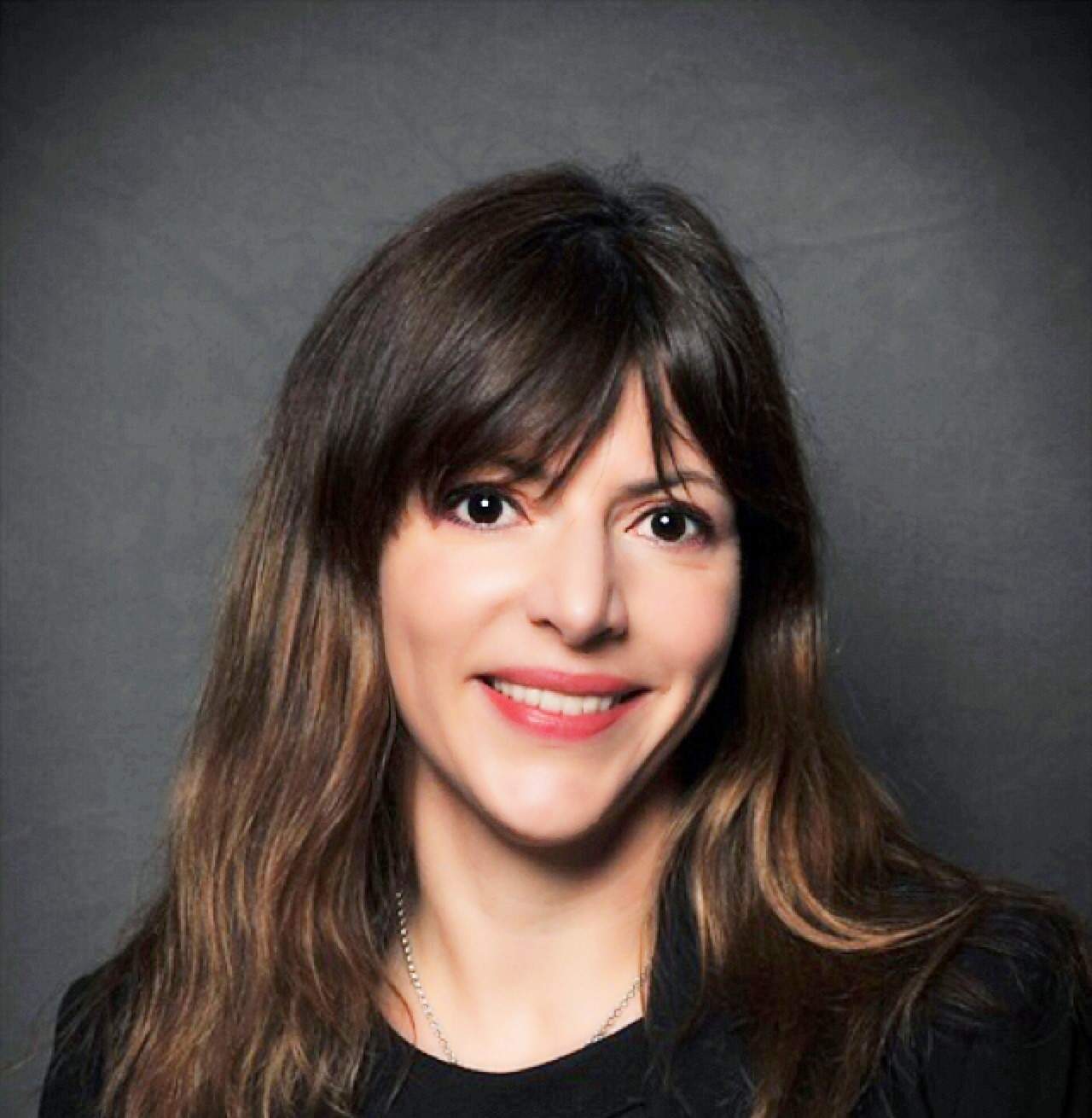 Pizza Hut Europe has appointed Regina Borda as its new managing director for Europe and Canada, which she will assume with immediate effect.
Responsible for over 2,000 Huts in over 30 countries, Borda was employed to drive the business forward and meet its ambitious aim of becoming the "most loved and fastest growing pizza brand in the world."
She said: "It is an exciting time to be joining the Pizza Hut Europe business and over the next few months and years, my focus will be on making sure we have the best possible experience for our customer.
"We need to make it easier for them to find, order, pay, track and enjoy their pizza. Innovation in technology will be a big enabler, but our brand experience is ultimately delivered through the people who work in our restaurants, and I want to focus on their experience as well."
With "customer experience at the heart of the strategy," Borda will draw on her former role as chief brand officer at Yum!, as well as previous positions at KFC and Taco Bell.
President of Pizza Hut International, Milind Pant, commented: "Regina has a solid track record in simplifying business processes and driving growth across regions. Having worked for Yum! across many marketing and operations roles, she knows exactly what customers want and how to achieve it and I'm confident she has the skills and experience to deliver in her new role."
She follows in the footsteps of former managing director for Europe and Canada, Raphael Miolane, who recently left "for personal reasons."