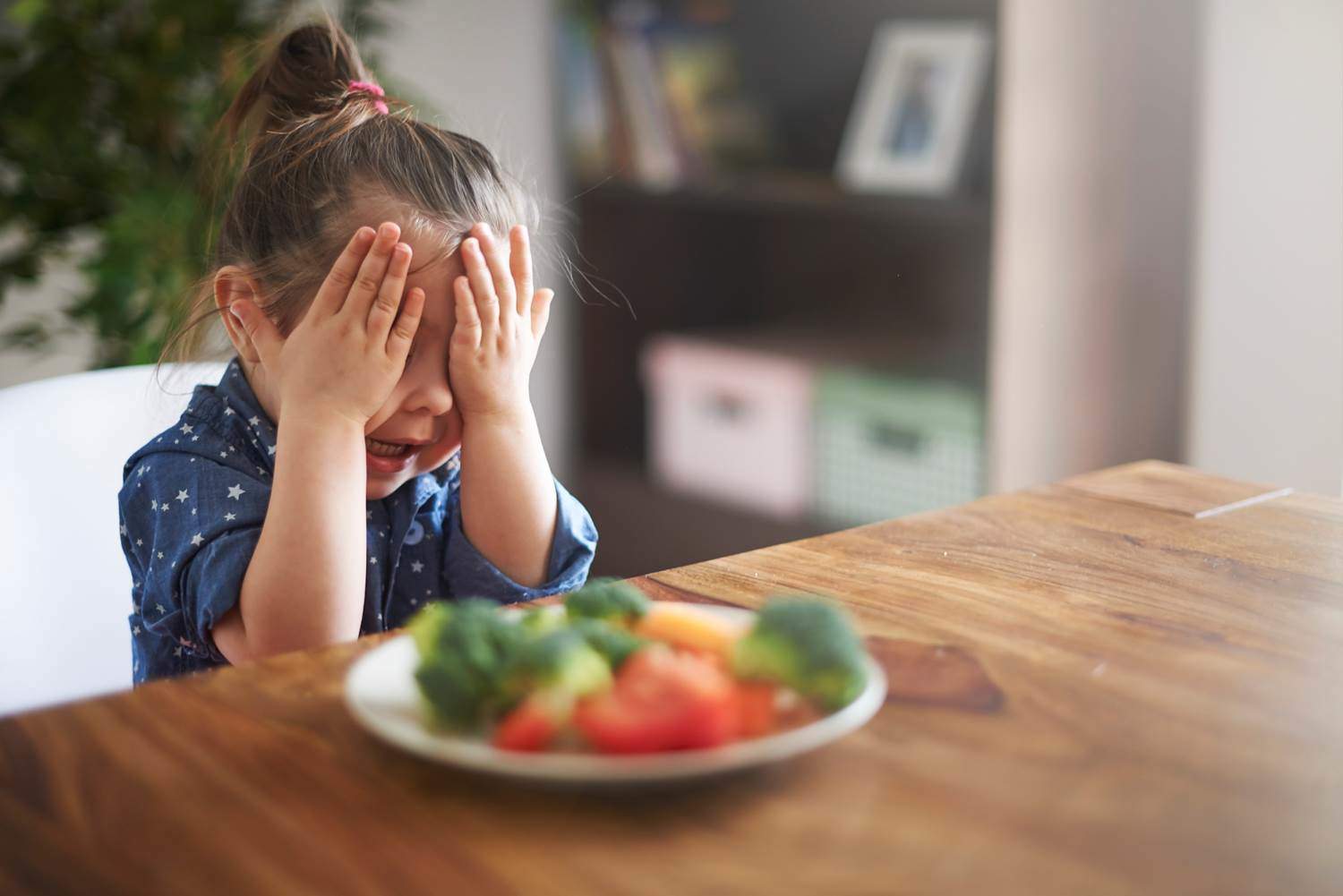 Caterer Sodexo has this week backed the newly launched 'Veg Power Fund,' which hopes to "transform children's current attitude to vegetables" and "drive up veg consumption" across the UK.
With a legion of supporters, from celebrity chefs and food producers to medical experts, teachers and retailers, the £375,000 annual marketing fund will be used to employ the 'top people' in advertising to create "impactful, innovative digital campaigns aimed at children."
"Using advertising for good," campaign founder Sir John Hegarty (of Bartle Bogle Hegarty), hopes it will drive consumers's vegetable consumption, as new figures reveal that 80% of adults and children, and 95.5% of teenagers do not eat enough veg.
It follows news that a greater proportion of 11-year-olds are now obese in the UK than the US, with one in three British children leaving primary school obese or overweight.
Not only does this mean that they are at higher risk of developing diet-related diseases (such as type 2 diabetes), but low consumption of veg and pulses is said to contribute to 20,000 premature deaths each year in the UK.
Edwina Hughes, Sodexo, commented: "Sodexo is thrilled to support the Veg Fund, to help to put vegetables back in the limelight and give them the attention they deserve.
"Alongside the Veg Fund, we are promoting wonky vegetables, and plant-forward and vegetarian options on our menus.
"All evidence points to the fact that eating more veg is good for us and for the planet, which is why we think supporting the Veg Fund is a no-brainer."
As well as support from chef Jamie Oliver and UK bodies, British Summer Fruits and Peas Please, members of the public can also donate via the crowdfund: https://www.crowdfunder.co.uk/vegpower with lots of rewards and an accompanying video (below).
Oliver added: "I'm a parent and, like everyone else, I want my kids to have a proper balanced diet that is packed full of lovely veg!
"But we all know that encouraging kids to eat more greens can be a challenge, so we need to get them really excited by celebrating all the beautiful, colourful, fun things that you can do with them."
Anna Taylor from Peas Please also said: "We are delighted that Sodexo has come on board and donated to the fund.
"It shows real commitment from one of the major companies in the out-of-home sector who are key to helping increase the consumptions of vegetables across the UK."