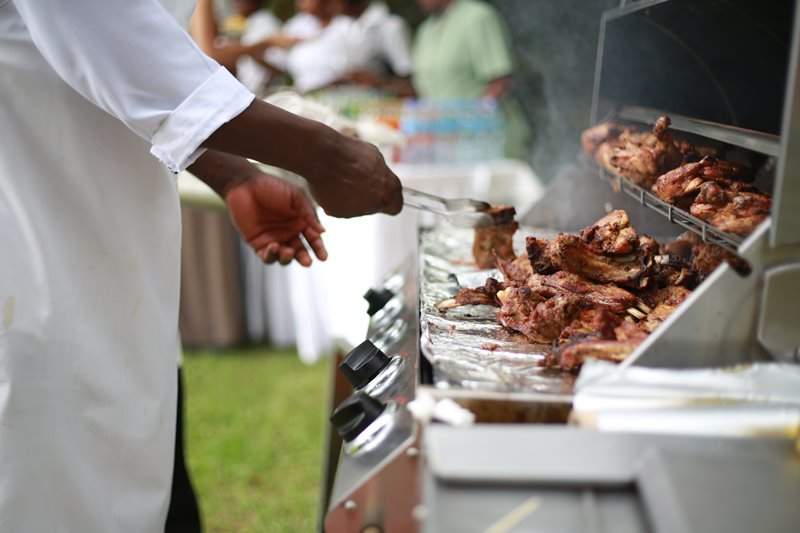 Parts Town, a company involved in foodservice parts distribution, has purchased foodservice parts distribution and field service business assets of 3Wire Group, which is a Marmon company for undisclosed amount.
These businesses of 3Wire are involved in the distribution of foodservice equipment parts, thereby bringing value-added solutions to food chains and food equipment service companies.
Independently owned firms Northern Parts, Pacific Coast Parts, and Restaurant Appliance Service came together under the 3Wire brand as part of IMI Cornelius, before becoming part of Marmon in 2014.
3Wire's beverage parts distribution division and technical service support team will be part of Marmon and will be re-branded.
Parts Town parent company PT Holdings CEO Steve Snower said: "This acquisition will further strengthen the differentiated value we bring to both our manufacturer and customer partners.
"3Wire has built an excellent team, a strong brand and very solid major account partnerships, along with innovative technology. We are really excited to welcome the 3Wire team to Parts Town and to build on the legacy of such a great organization."
After the deal, Jeff Audette, general manager, will continue to lead the 3Wire foodservice parts distribution team as part of Parts Town, while Tom McPeters, general manager, will lead the 3Wire field service team.
Snower said: "Jeff and Tom are proven industry leaders and have built outstanding teams.
"We are excited to take the best of Parts Town and 3Wire, and create something truly special in the foodservice equipment parts space to strengthen our manufacturer and customer partnerships."
3Wire brand and Parts Town businesses will come closer together in the coming months.
Audette added: "This combination is incredibly compelling. We are ready for this next exciting chapter of growth and innovation as part of a dynamic, fast-growing team. We have enormous respect for Parts Town and believe that this partnership is a game changer for our manufacturers, our customers, and our team members."
Free Whitepaper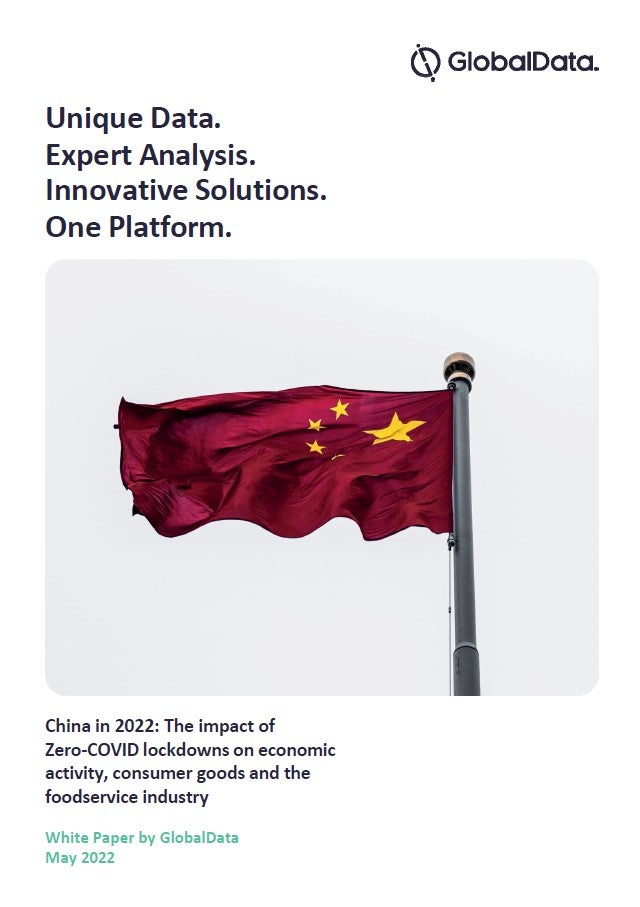 What is the impact of China's Zero-COVID lockdowns on economic activity, consumer goods and the foodservice industry?
While wanting to protect the country from being overwhelmed by Omicron, China's adherence to a Zero-COVID policy is resulting in a significant economic downturn. COVID outbreaks in Shanghai, Beijing and many other Chinese cities will impact 2022's economic growth as consumers and businesses experience rolling lockdowns, leading to a slowdown in domestic and international supply chains. China's Zero-COVID policy is having a demonstrable impact on consumer-facing industries. Access GlobalData's new whitepaper, 
China in 2022: the impact of China's Zero-COVID lockdowns on economic activity, consumer goods and the foodservice industry
, to examine the current situation in Shanghai and other cities in China, to better understand the worst-affected industry sectors, foodservice in particular, and to explore potential growth opportunities as China recovers. The white paper covers:
Which multinational companies have been affected?
What is the effect of lockdowns on foodservice?
What is the effect of lockdowns on Chinese ports?
Spotlight on Shanghai: what is the situation there?
How have Chinese consumers reacted?
How might the Chinese government react?
What are the potential growth opportunities?
by GlobalData