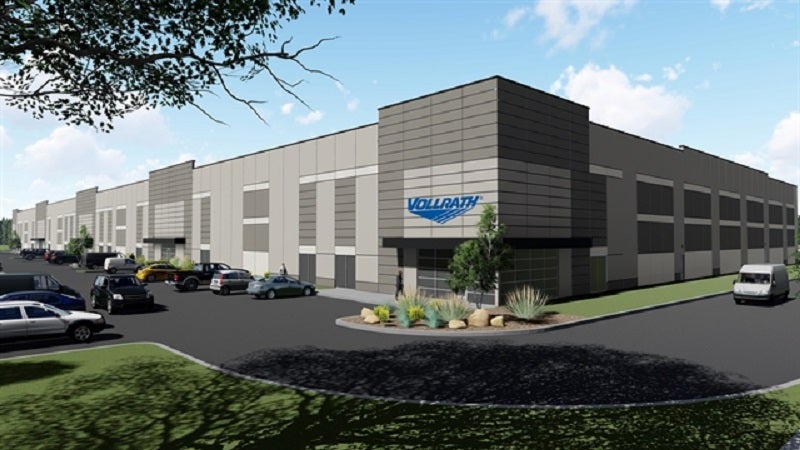 The Vollrath Company has acquired strategic assets of US-based Albers Mechanical Contractors in an effort to expand its custom fabrication capabilities.
Albers, which has more than 23 years of experience operating in the foodservice market, will expand Vollrath's high-end custom fabrication capabilities and capacity for its Serving Systems and Components division.
The division includes a selection of adjustable breath guards and custom refrigeration components in addition to millwork and installation capabilities.
Vollrath noted that the addition of these components improve the company's front and back-of-house serving systems offering.
Vollrath Company president and CEO Paul Bartelt said: "Integrating the Albers fabrication capabilities expands our offering in a critical growth area.
"Their products and capabilities are a natural fit to develop our Serving Systems and Components business, and we know our customers will appreciate the additional high-quality options."
Vollrath plans to establish a new facility in Newport, Minnesota, which will occupy an area of more than 70,000-square-foot. It will be the 11th manufacturing facility for Vollrath Company and ninth in the US.
Albers Mechanical Contractors co-owner and executive vice-president Tom Westby said: "Being part of a well-organised, global organisation like Vollrath allows our commercial kitchens business to fully take advantage of the massive growth potential in the marketplace.
"We look forward to being a key contributor to the overall growth of the company."
The companies have not disclosed the deal value.
Vollrath Foodservice division offers a complete line of quality foodservice equipment including countertop equipment, serving systems and components. The division also offers induction products and smallwares.
In September last year, Vollrath acquired Carlson Products, which operates in the foodservice marketplace.