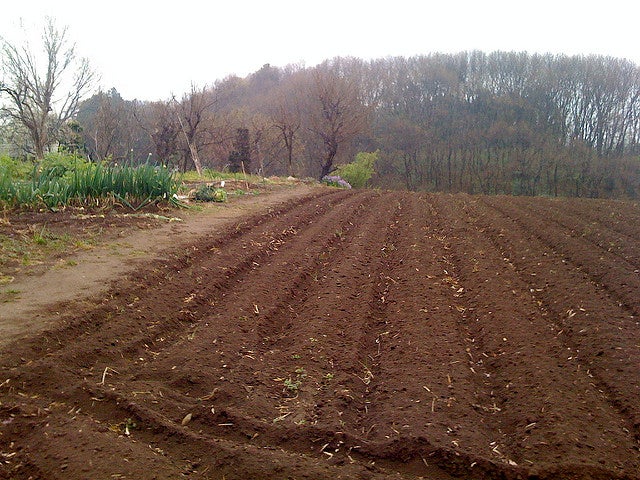 UK organic certification body Soil Association Certification showcased its sustainable food sourcing campaign Organic Served Here at the recent Casual Dining event in London.
Organic Served Here offers clarity and assurance for consumers and builds on the Soil Association Certification logo, which can be found on 70% of organic products.
According to the Soil Association Certification Organic Market Report 2019, organic produce is in its seventh year of growth since the recession and is now at £2.3bn. Organic in foodservice has risen by 85% in that time to £91m; casual dining chains using at least one organic ingredient include Harvester, Wetherspoons, and Nando's.
The Soil Association claims if all UK farmland were converted to organic farming, at least 3.2 million tonnes of carbon would be taken up by the soil each year the equivalent of taking nearly 1 million cars off the road.
The Eating Out survey carried out by The Crow Flies for Soil Association Certification in 2017 found that 67% of people found it hard to tell if a restaurant or café sells organic food or drink. Nearly three quarters found difficulty in telling if a restaurant is serving ethically or sustainability sourced dishes.
Organic Served Here business development manager Sarah Jupp said: "Our research shows that having organic on the menu – and really highlighting that it is there – can have a positive impact on a foodservice business. Diners are increasingly looking for high-quality, sustainable ingredients and the Organic Served Here award give them the reassurance that the food they are eating is food as it should be."
Soil Association ambassador, eco-chef and food writer Tom Hunt added: "Organic certification is a clear and trustworthy indicator that your food has been produced in the most sustainable and responsible way. With 40% of meals eaten out of the home, we urgently need more chefs to choose organic if we are to protect our wildlife, ecology and soils for generations to come."
Berbere restaurant co-owner Matteo Aloe concluded: "All of us, from actors in the restaurant and food industry to people who love to eat food, need to know the consequence of our actions and we should be more conscious that what we are doing today will have consequence very soon. Since we run a business connected with food we have a bigger responsibility."