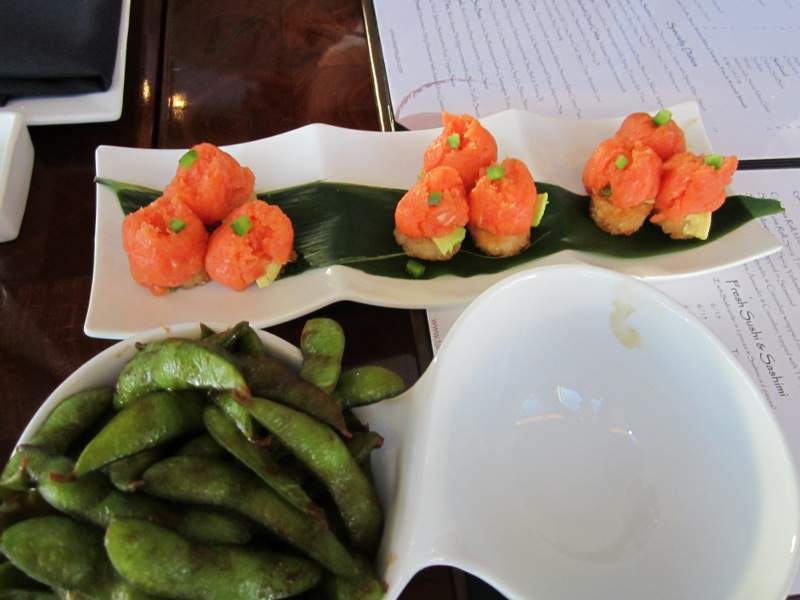 Foodservice Price Inflation (FPI) fell "dramatically" in February, with year-on-year inflation standing at 0.5% according to the latest CGA Prestige Foodservice Price Index.
Co-produced by CGA and Prestige Purchasing, they said: "The last time we saw such a small increase in FPI was August 2016, which was based on data from June – before the leave referendum occurred and prices spiked."
Down from 2.5% in January and "well below" the rate of inflation recorded by the Consumer Price Index – currently standing at 3.0% – the decline is said to be driven by the easing of pressure in several key food and drink categories as well as improved consumer confidence.
That said, oils and fats maintained the top spot in terms of inflation at 16.5%, while fish continued to show "the most extreme variation" of any category, having fallen from 9.8% in December to -4.2%. Salmon prices, however, saw a "sharp increase" over the past few weeks due to supply issues in Norway and increasing demand over Easter.
Prestige Purchasing said: "If the fall of FPI is attributed to the progress of Brexit negotiations towards concrete agreements then there is cause for optimism that the index will not see such major increases going forward.
"However, this could be disrupted if America does decide to implement wider reaching tariffs on China and push towards the start of a potential trade war."
Fiona Speakman, CGA client director of food, added: "Foodservice price inflation of just 0.5% in February is welcome news after prolonged turbulence.
"Our Foodservice Price Index gives reasonable cause for optimism that we might now be entering a sustained period of lower inflation, and with Brexit arrangements becoming clearer and the 'sugar tax' now established, we can be hopeful that the worst of recent volatility is behind us.
"But businesses need to remain vigilant to any fresh pressures on prices, and stay right on top of their purchasing and pricing strategies."