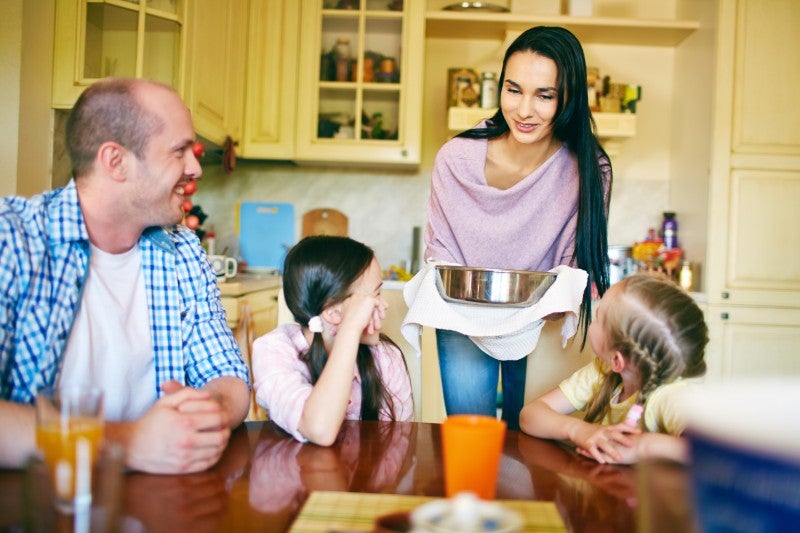 According to GlobalData's weekly Covid-19 tracker consumer survey, 75% of cocooning consumers worldwide are feeling the effect of quarantining, with them either fully abstaining or visiting fast-food chains and casual restaurants less often. It should be noted that this global view takes into account a number of countries all at different stages of lockdown. Take Sweden for instance; as of 6 April, public gatherings are still permitted as long as they are under 50 people at a time, and business is running mostly as usual – for how long this will remain the case though, is up for debate. Conversely, the UK has implemented a full lockdown, in which all foodservice operators have had to close their doors to the public, implementing delivery-only services where possible.
What is certain is that the hyper-connectivity of today's modern society is allowing people from all over the world to share their experiences and coping mechanisms, and perhaps supporting those in earlier stages of quarantine with what comes next. This could see the emergence of three key trends; Cocooning, in which the home becomes a more sophisticated hub for an expanding share of consumption occasions; Simplicity, as consumers return to more straightforward lifestyles amid growing anxieties; and Sharing, wherein communities have a greater propensity to share their experiences, recommendations and services that help to create a 'feel-good' factor and lift spirits.
The question is, will these trends continue after the quarantining restrictions ease up? This is certainly something that operators should be aware of. Being housebound is rekindling a love for home cooking, and as already discussed extensively, the ease in which digitalisation is allowing brands to reach consumers will change the landscape of foodservice in the years to come. Offering services and products that maintain these ideals, such as creating online communities exclusive to the brand where consumers can connect with others that share the same interests, or simplifying dishes to appeal to a more 'home cooked' aesthetic, could help operators engage with consumers after lockdown restrictions are lifted.
Keeping up with consumer demand has always been important, but the impact Covid-19 has had on consumer confidence means that caution will persist for some time. Foodservice operators need to acknowledge this, and adapt accordingly.