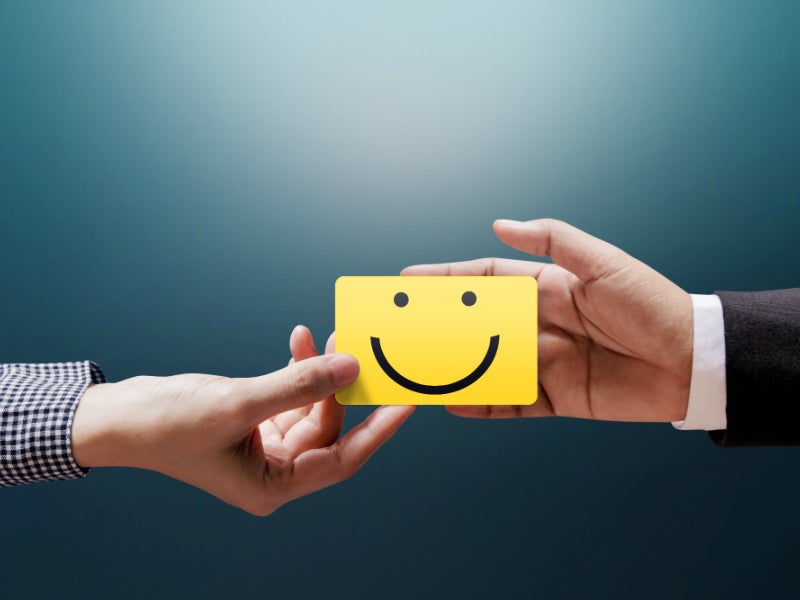 According to GlobalData's Covid-19 tracker consumer survey, on week 9 (published on 26 May), 54% of consumers in lockdown globally said that they try to buy products only from their favourite brands. This has remained relatively stable across the lockdown period with week 1 results standing at 51%, highlighting the brand-loyal nature of over half of consumers worldwide that are willing to pay more for a particular brand over a cheaper alternative.
To stay on top of their competition, brands are finding new opportunities to leverage brand loyalty in their strategy during the Covid-19 outbreak. For example, Burger King France's 'Le Whopper de la Quarentaine', which sees the fast food giant partner with Carrefour and Uber Eats, is a new strategy to leverage their brand-loyal consumers in foodservice, retail and delivery. Burger King's announcement on Twitter to provide a product solution, while its on-premise outlets remain closed, targets fans of the brand.
Additionally, its Whopper Kit exclusively sold at Carrefour, which also can be delivered by Uber Eats, gains access to an even larger pool of brand-loyal customers in the lockdown period. This strategy works particularly well for Burger King as it can offer the now exclusive Whopper, which is highly expected to be accepted in a DIY format by their large brand-loyal community. Most importantly, in this instance, Burger King is setting an example for other foodservice providers who have been forced to close down and can benefit from such retail partnerships.
Long-term, brands should start adopting methods that are designed to benefit brand-loyal consumers, whether that means to explore new channels like Burger King France or PepsiCo's new direct-to-consumer websites in the US. As the lockdown moves on, keeping brand-specific consumers as a central focus for product campaigns will become a vital factor for company survival.