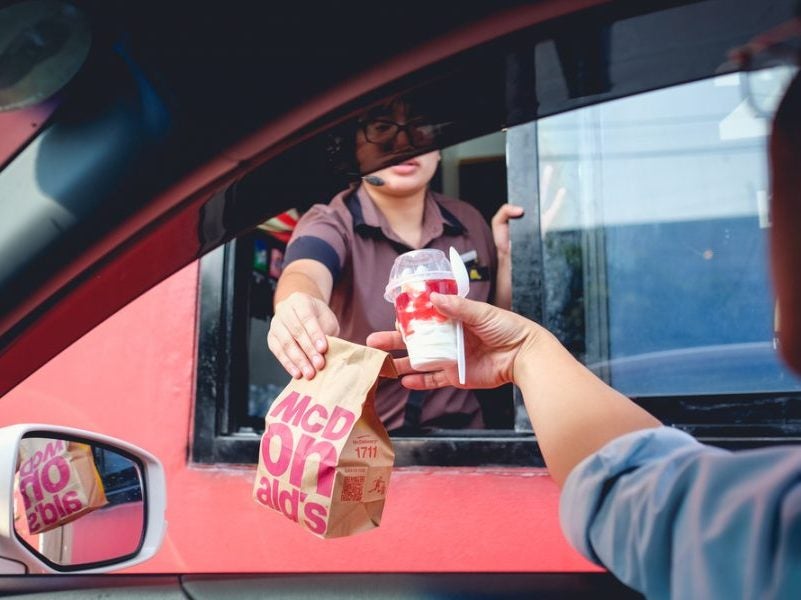 Unlike the financial crisis of 2008, which was a result of mishandling of debt in the banking sector, the economic shock from coronavirus is exogenous, that is to say, brought on not by human decisions, but by a real-world event. In this instance, the decisions come after the crash.
The banks were saved at the time by huge cash injections from central banks because they were deemed 'too big to fail'. This time around, it is not the banks who are in trouble but businesses offering physical services such as restaurants, and brick and mortar shops. Currently, the UK Government is receiving calls for help from businesses up and down the country to save them from failure. However, unlike the banks, so far they appear to have been dubbed 'small enough to fail'.
Despite the stark differences between the causes of both crises, it is similar businesses who are losing out the most. Back in 2008, a major cutback people made across the western world was eating out. In 2020, people can't eat out. Different causes, similar effects. Unlike 2008, where we saw mid-tier outlets lose out to cheaper alternatives, and top-tier ones remain stable, this time all outlets, whether Michelin Star restaurant, high-street chain, or local cafe, are being hit the same.
Many outlets were already in trouble in the UK as a result of sluggish growth, stagnant wages, and the online food boom. Handmade Burger Co was forced to shut its doors for good back in January, when the pre-lockdown germ-jitters had already started reducing business for public eateries, killing any remaining confidence it had in staying afloat. More recently, in late March, shopping-mall staple and Pret A Manger-owned 'EAT.' served its last premium sandwich.
Perhaps if there were such a thing as a Frankie & Benny's (F&B) Drive Thru, it would be experiencing the same internet hype McDonald's has seen this week, as people spent hours in traffic queues with nothing to do except tweet about their excitement of eating their first McNugget in eight long weeks. Instead, many of The Restaurant Group's outlets, which include F&Bs, Chiquito's, and Wagamama, are currently expected to remain permanently closed even after the lockdown finally ends.
One common theme with these corona-closures is that they all seem to be the kind of places that were going out of vogue anyway, who have been teetering on the brink of administration for years and have finally been dealt the crushing final blow by the second economic crash in just 12 years.
Perhaps it is the giants such as McDonald's this time round who are 'too big to fail', not because they will receive a government bailout, because they never needed one in the first place.