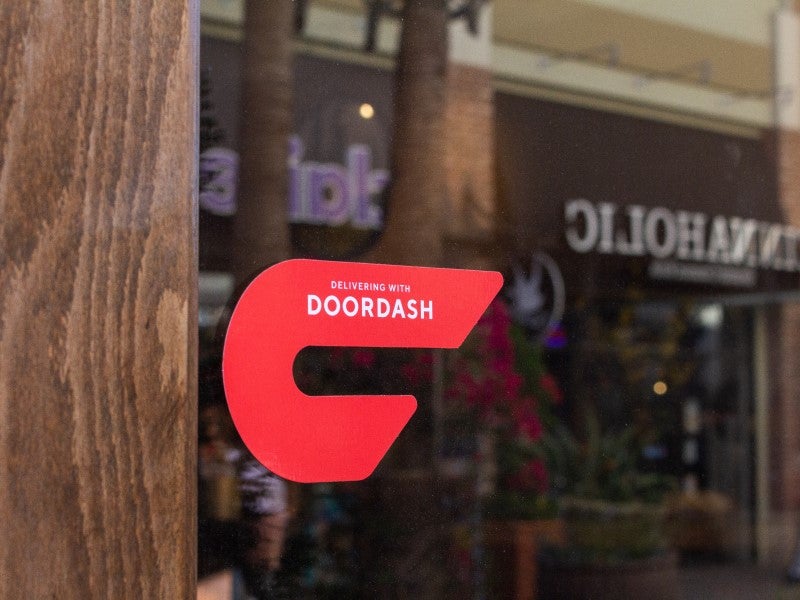 After the announcement of the acquisition of Wolt, DoorDash's shares soared 24% on the New York stock exchange. The company has also beaten market estimates for its third-quarter results. A clear strategy, good operating model and relentless efforts towards overcoming challenges have been driving the company's success. By the end of 2018, the company passed Uber Eats in total US food delivery sales, followed by GrubHub by mid-2019. The company launched its initial public offering (IPO) in December 2020 and there has been no looking back. The Californian start-up is now regarded as one of the biggest brands in the world, worth more than $2bn, despite tough competition from Uber, Grubhub and Zomato in the online foodservice category. Its move to Europe following the acquisition of Wolt marks a new chapter in DoorDash's international growth.
DoorDash identifies promising start-ups as M&A targets
In December 2020, SoftBank-backed DoorDash priced its initial public offering (IPO) shares at $102 each, giving a valuation of $32.4bn. The shares closed up at more than 85% of their market debut, giving the company a market valuation of $60.2bn. The company announced in February 2021 the acquisition of robotic start-up Chowbotics, also known as Casabotics, a company that develops robots that make custom meals. In November 2021, it acquired Wolt for $8bn, a food-delivery start-up that operates in 23 markets in Europe. According to the GlobalData deals database, DoorDash has announced five acquisitions since 2017. It was also rumoured to be eyeing Instacart for a multi-billion deal this year. Rickshaw, Caviar from Square and Scotty Labs are other well-known start-ups acquired by DoorDash. Amid the global pandemic, the food and beverage industry is seeing a spike in growth and rivals strive to grab market share – but DoorDash's strategy to drive growth and synergies through astute acquisitions in key areas has given it the lead.
Technology drives the foodservice industry
Covid-19 forced M&A deals across all sectors to be put on hold in the second quarter of 2020. However, 2021 has seen the continued recovery of deal activity that became evident in the second half of 2020. Adopting the latest technology has been vital amid the pandemic and its subsequent recovery, allowing the foodservice sector to survive and grow. This can be clearly seen in 2021, particularly in Q2, and GlobalData analysis shows that the foodservice sector followed behind only the medical devices sector to register the highest growth in Q2 2021 in terms of deal value.
Many companies are updating their business models and increasingly acquiring or partnering with tech companies. DoorDash targets technology-driven start-ups to give itself a leg up on the competition. It also partners with various restaurants and provides them with advanced data to help them understand consumer behaviour and identify opportunities. On the consumer side, DoorDash has designed its platform as easy to use. These insightful practices have helped DoorDash to quickly establish itself as the dominant platform, seizing 57% of all food delivery sales in the US as of September, according to Bloomberg Second Measure.
Growth of the foodservice industry is likely to lead to more opportunities
The foodservice sector has increasingly adopted e-commerce to adapt to the reality of the 'new normal'. Snacks and prepared packaged foods are seen to be in more demand due to consumers' increased time spent at home and, in September 2021, DoorDash also expanded its offerings to include alcohol across the US, Canada and Australia. It is evident that online shopping is here to stay, and DoorDash is well placed to benefit.