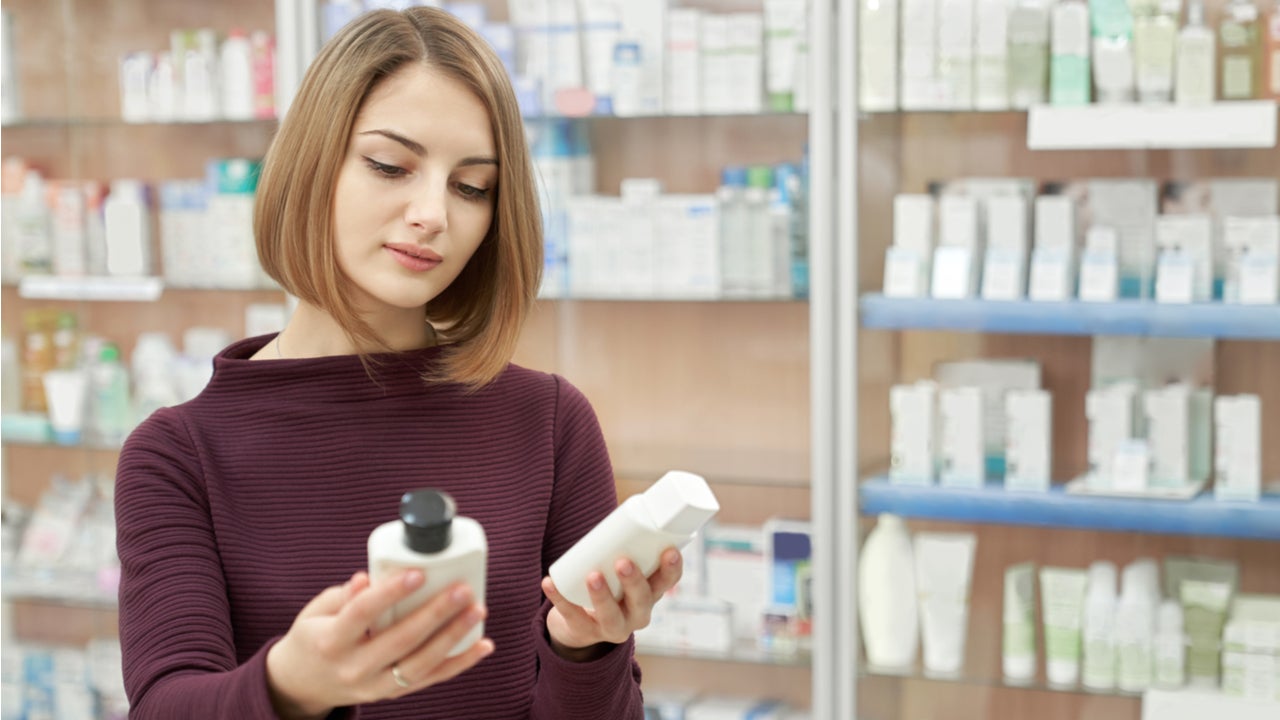 Emerging economies are attractive not only to fast-moving consumer goods (FMCG) companies, but also to big foodservice and retail firms, because of their burgeoning population, education levels, growing household income, and an improved ease of doing business.
Listed below are the key consumer trends impacting the emerging economies theme, as identified by GlobalData.
Environmental and social responsibility
One key driver that influences a consumer's decision to purchase a product is largely due to a company's involvement with the environment. This is because of consumers' strong focus on climate change, environmental deterioration, biodiversity loss, and resource shortages amid growing energy demands. To address these concerns, brands must look at maximising consumer interest by focusing on ways to help the environment.
For example, brands that have supply chains in multiple countries should focus on how a product is being produced, whether the process is sustainable and limiting carbon emissions limits, or implementing environmentally friendly packaging.
Another important aspect consumers seek from brands when operating in emerging economies is how they help local communities. For instance, the international corn flour and tortilla producer Gruma has committed to improving the conditions of Mexicans via various programmes. The firm launched the 'Sowing a Seed for the Future' initiative that offers scholarships and support for higher studies to its employees and their families.
Digital lifestyles
Essentially, consumers' focus on becoming digitally connected has now become heavily ingrained in consumers' daily lives, creating a deep desire for instant gratification and an inclination to multitask. Therefore, consumers are preferring companies and brands that have established a strong online presence to grab the attention of digital-savvy consumers.
Consequently, consumers tend to purchase products from companies that are investing in countries that are improving their digital presence, as well as showcasing their technological advancements, such as South Korea. Many companies are also expanding their presence in China, as it has an enormous addressable market in grocery.
Ethics
Consumers are influenced primarily by the ways in which companies are complying with ethical guidelines to produce a product. For example, consumers will avoid buying from companies which invest in countries that are using animals as testing subjects for their products, such as companies in China. Additionally, consumers have become highly aware and tend to research into the products they purchase to understand how a product is being produced, and to avoid buying unethically produced goods. This is driving companies to produce more animal and cruelty free products.
Cocooning
Cocooning is a key trend for analysing consumer behaviour and reflects a more deliberate retreat into the home. This has resulted in the home becoming a more sophisticated hub for an expanding share of consumption occasions. The trend has picked pace particularly because of the Covid-19 pandemic, which has had led to continuous lockdowns and restricted movement of goods and people.
As a result, with consumers preferring to do everything from the comfort of their own home has prompted companies to focus on offering every product the consumer wants. There is also the need to focus on showcasing consumer products that maximise consumer interest, as well as consumer satisfaction on behalf of the companies.
The stay-at-home trend is expected to continue even after the pandemic. For example, in China, consumers are still hesitant to step out to foodservice outlets, with restaurant foothold still below pre-pandemic levels, despite retail spending habits slowly returning to normal.
This is an edited extract from the Emerging Economies in Consumer – Thematic Researchreport produced by GlobalData Thematic Research.