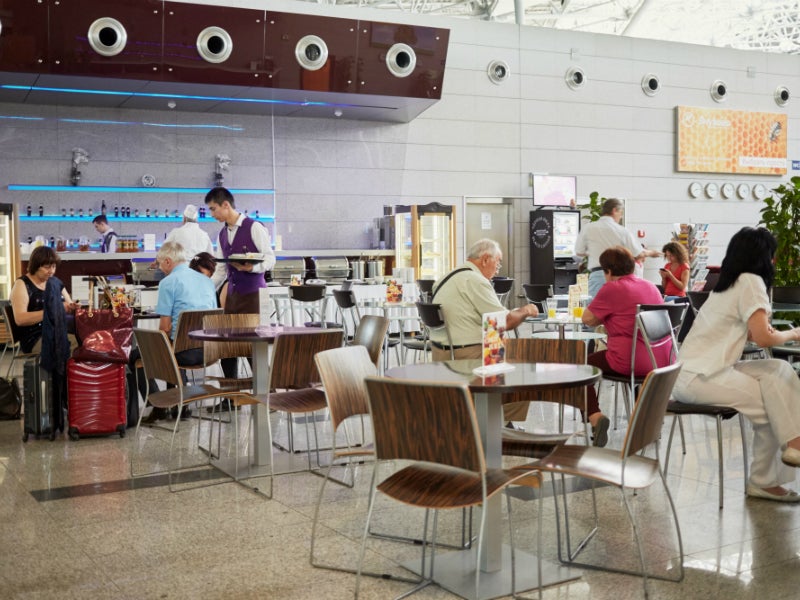 A lingering effect of the coronavirus pandemic is likely to be consumer nervousness around resuming previous daily activities and rituals that bring them into enclosed spaces and proximity to others outside their trusted bubbles. It is the case even though retail stores, restaurants, cafes and bars have been redesigned to increase safety and maintain social distancing. This requires some degree of promotional incentivisation in addition to communicating efforts to make these safe spaces.
In early July, Costa Coffee in the UK announced that as it reopened its 2,000 locations over the course of the month, it would be offering consumers the opportunity to receive free food or drink item. Patrons can register with the Costa Coffee Club mobile app and receive 300 points, equivalent to £3. Both existing and new users are eligible for the points offer, a move designed to encourage consumers back into Costa stores.
Week 3 (June 29-July 5) of GlobalData's Coronavirus (Covid-19) recovery consumer survey reported that only 22% of consumers across eleven surveyed major countries were not concerned about visiting stores and shopping outlets. 47% were 'extremely' or 'quite' concerned. This type of concern and resultant reluctance extends to out-of-home eating and drinking behaviour. Looking at lunch, a key occasion for foodservice, 20% of consumers reported they have stopped eating lunch outside their home and 24% reported they would eat lunch away from home significantly less. Similar proportions reported the same for breakfast, again a key on-the-go mealtime occasion, which has been undone by foodservice closures and work-from-home restrictions.
Costa has the advantage of drive-thru locations, enabling service that is more acceptable to social-distancing consumers or those reluctant to enter a café for sitting in or buying to go. However, for urban consumers and outlets dependent on footfall, Costa exemplifies what is likely to be a widespread phenomenon in the near to medium-term – freebies and value-driven promotions that try to break through persisting nervousness. It will be critical in slowly rebuilding foodservice trade parallel to easing restrictions as the risk of Covid-19 diminishes.
The other factor at work making discounts and deals attractive is the economic impact of recent events. Simply, consumers are counting their pennies more carefully in the face of furloughs, job losses or uncertainties, and thus, are likely to be reigning in discretionary spending for some time to come, on top of the fact they simply are not going out as much. Creative deals, especially when connected with technology, as in the Costa case, can build value and actually boost sales as the deal component commonly ends up being only part of the transaction.
Overall, much has been said in recent months about what the 'new normal' for the world will be after Covid-19. Within the foodservice sector, the 'new normal' will include deals as a primary element. The trick for companies will be maximising the value of those deals rather than getting stuck in the trap of long-term deep discounting that will hurt rather than help.