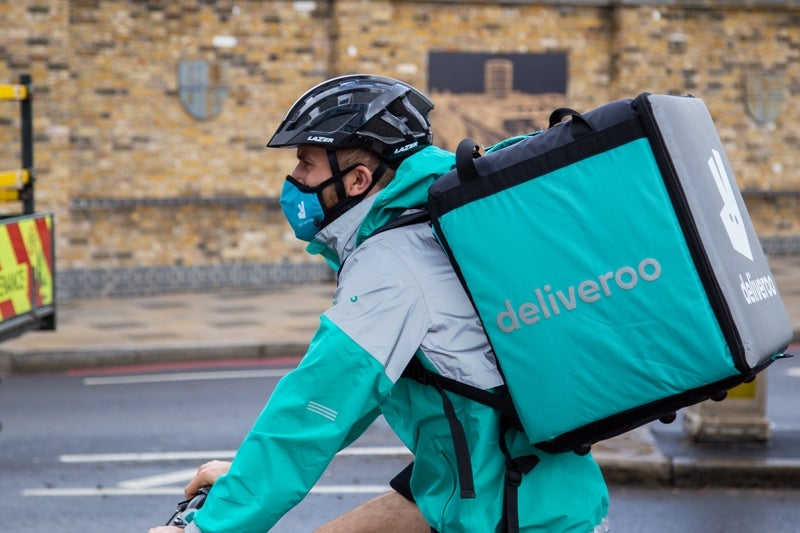 The coronavirus pandemic is having widespread implications for a range of markets and industries across the globe. In many countries, the growing likelihood of a country-wide lockdown led to a change in buying habits for a number of consumers. The UK is a prime example of this, with many supermarket shelves being emptied as numerous consumers stock-piled.
As the UK implemented social distancing and isolation measures in March 2020, online food retail saw unprecedented demand with supermarket websites crashing and delivery slots being continuously booked up. For food retailers this has led to a surge in sales, but has also created complications. Social distancing rules in many countries has meant that many retailers operate a 'one in, one out' policy, while consumers are encouraged to keep their distance from others by markings and signage within stores.
Food manufacturing companies have turned to the direct-to- consumers (DTC) channel, with Nestle joining the likes of PepsiCo and Kraft Heinz, in setting up DTC services. Kraft Heinz opened its first ever online shop in April 2020 and has successfully created a DTC business line, selling affordable shelf stable food items such as beans, spaghetti, soups and condiments for home deliveries in the UK.
Nestle joins forces with Deliveroo
Nestlé has joined forces with Deliveroo's Essentials delivery platform to offer a variety of its brands to UK consumers direct to their door.  As part of the new service, consumers can order a variety of chocolate, sweets and snacks, as well as instant coffee from the app. Following the pandemic Nestle has reported its strongest turnover growth in five years.
'Nestlé's Chief Executive Mark Schneider highlighted that DTC had recently been key growth area for its business and something the company intends to continue with after the pandemic.
Ab InBev, also recently launched its direct-to-consumer online stores amid the coronavirus crisis. PepsiCo is rolling out new websites selling its snacks and drinks; PantryShop.com and Snacks.com.
Covid-19 may change consumer shopping habits going forward
The coronavirus outbreak has forced many consumers online; although many consumers will likely revert to pre-COVID-19 spending patterns, DTC will be a new alternative for consumers. While DTC platforms are not expected to replace existing channels; it will definitely compliment them. Amazon has been eating up market shares of food and beverages companies especially since the company rolled its Amazon Fresh delivery service under its main Prime membership program last year; lowering the barrier to usage for customers. During the pandemic Amazon, which offers fresh grocery delivery from both Whole Foods stores and Amazon Fresh warehouses, has become the go-to online grocery for Prime members. As a result the company has emerged as one of the big winners of the coronavirus pandemic on announcing it had revenues of $75.4bn in the first three months of the year.
The uncertainty surrounding the aftermath of this crisis means it will be crucial for food and beverage brands to implement the DTC way of business and appeal to mass consumers while maintaining relationships with retailers and other partnerships.