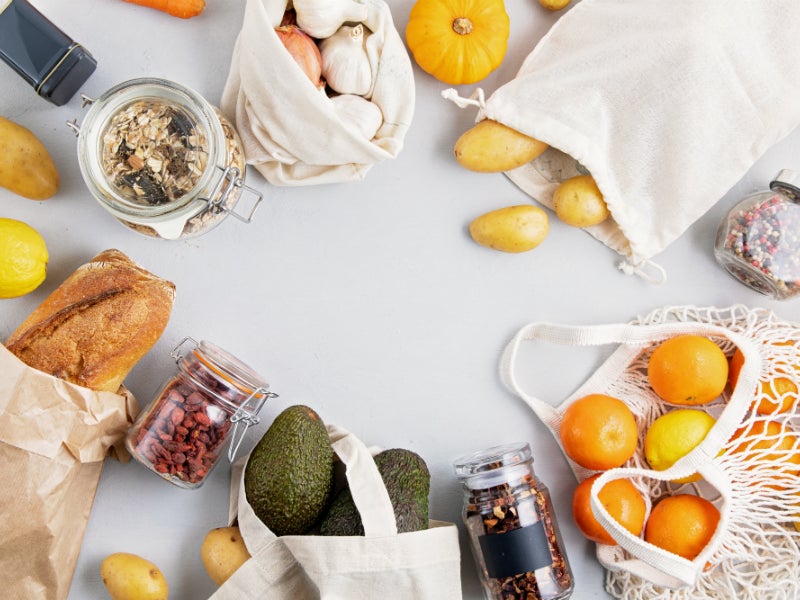 UK-based Leon Restaurants have been busy in April. According to John Vincent, the founder and CEO of high-quality fast-food chain Leon, nearly half of the meals eaten in the UK were eaten while at work or school. The lockdown effectively moved all that demand to supermarkets and smaller food retailers overnight.
According to Vincent, this raised the operating capacity in supermarkets from 50% to 130%, which is why Leon will convert 65 restaurants into retailers, selling prepared meals, ingredients and essentials via click-and-collect and delivery. Furthermore, the chain launched Feed Britain, a scheme that delivers to Londoners and gives all of its profits to the Feed NHS charity.
Stockpiling and the closure of restaurants has resulted in an unprecedented increase in sales for the supermarket and UK FMCG industry as a whole. During Tesco's peak week of stockpiling, following government recommendations to wash hands more frequently, liquid soap sales increased by 363%. Toilet rolls sales grew by 76%, amounting to 3.6 million packs sold. Likewise, six million tins of beans were sold, more than double the usual amount, and 3.3 million tins of tomatoes, an increase of 115% compared to a typical week's sales.
Supermarkets have to adapt to the surge in demand previously addressed by foodservice operators. This is also an opportunity for foodservice to adapt and recover lost business.
Foodservice and retail have separate suppliers, meaning that the foodservice-focused suppliers are currently suffering as lockdown forces people to shop at supermarkets. When companies like Leon adapt their processes towards retail rather than foodservice, trade can continue and stock can be distributed beyond supermarkets through home deliveries, click-and-collect or purchased in-store. This will keep people in employment and help to keep the nation fed.
Leon's ethical project Feed Britain shows another important way forward – the project delivers Leon prepared food and essentials directly to the consumer's door and all profits go to the Feed NHS charity, which ensures that NHS workers receive a hot meal every day at a 50% lower price.
This combination of repurposing to take the burden from supermarkets and the funnelling of funds back into restaurants and suppliers during lockdown will keep the country's food supply chain healthy, and the donations to charity will appeal to a very large number of consumers that seek ethical and responsible shopping experience. Indeed, GlobalData's week six Covid-19 tracker consumer survey found that over two thirds (68%) of the UK consumers are influenced by marketing products and services as ethical.
Leon Restaurants's example is one that should be emulated around the world, offering hope to people and maintaining the economy. According to JustGiving, the charity has so far generated £1.2m of its £2m goal.