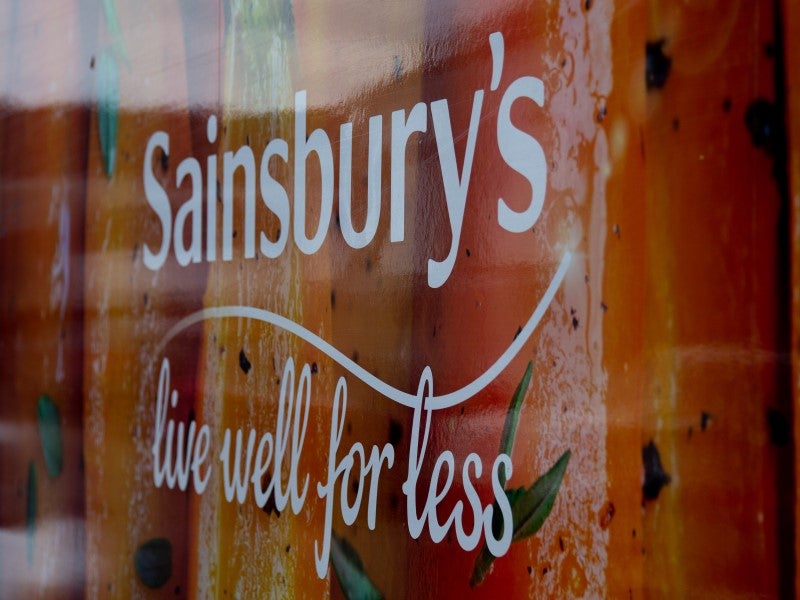 Sainsbury's has recently announced plans to close 200 in-store cafes and replace them with food halls. This is part of a wider restructuring plan that aims to reduce costs and transform its dining, takeaway and home delivery services. It highlights the growing pressures on supermarkets to cater to consumers' needs and find ways to maintain their loyalty. With rising inflation and the cost of living in the UK, consumers are likely to look for stores where they can find the best value and product availability.
To replace the cafes, Sainsbury's is planning to open 30 new restaurant hubs in its stores in partnership with Boparan Restaurant Group – which owns chains such as Gourmet Burger Kitchen and Carluccio's. The supermarket chain is also planning to open 30 Starbucks sites as part of a plan to roll out its dining offering in 250 stores over the next three years. These new partnerships are likely to enhance the overall consumer experience as, according to GlobalData's 2021 Q4 consumer survey, a quarter (24%) of consumers in the UK find a store's layout and overall experience to be the most influential factor when deciding where to do their grocery shopping. With the tightening of purse strings, supermarkets are vying to grab a bigger piece of pie from consumers' daily spend; by offering services like rapid delivery, and now with the concept of food halls with a range of restaurants and cuisine types together, consumers can also choose to get their meals and groceries delivered at their doorstep at the same time.
The choice of partners may not be an obvious one, especially because Carluccio's went into administration in 2020, following restaurant closures during the pandemic because of a slump in casual dining. Following this, it was acquired by the Boparan Restaurant Group. Sainsbury's has chosen this partnership because it is more family-friendly, and therefore suits Sainsbury's middle class, suburban clientele. This partnership will also benefit the Italian chain as a rise in grocery spending during the pandemic has made an expansion into retail an obvious move, helping the chain, which was isolated during the pandemic, to tap into Sainsbury's consumers by offering both dine-in and takeaway services. It plans to open smaller 'Caffè Carluccio's', which will offer breakfast and light meal menus.
It will be interesting to see how other retailers will respond to this move, as this partnership unfolds in the coming months. If proven successful, this hybrid model will pave the way for more retail and foodservice partnerships.