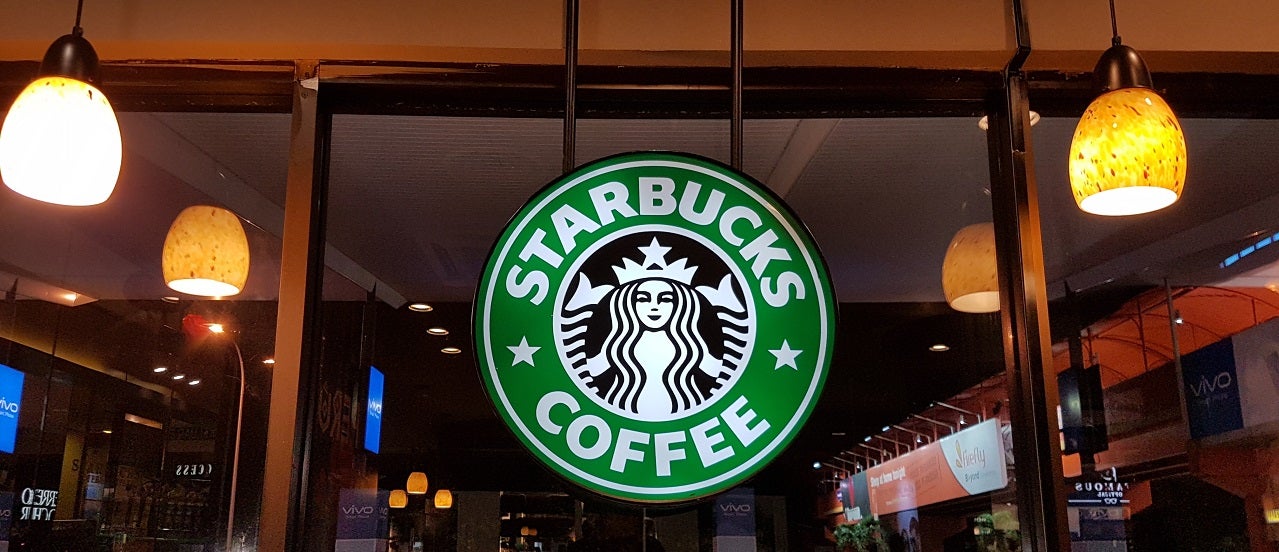 Starbucks announced plans to unveil plant-based beef from Green Butcher, an Indonesian food tech start-up, in 50 of its outlets across Jakarta and Greater Bali.
The multinational coffee house operator, which is managed by PT Mitra Adiperksa in Indonesia, plans to expand its menu with three new snacks – Focaccia Bread, Wellington Pocket, and Sloppy Joe Sandwich – made with Green Butcher's plant-based beef chunks.
Green Butcher offers a variety of plant-based chicken and beef analogues made with natural ingredients such as mushroom, chickpea, seitan, and GMO-free soy. The company recently concluded its seed funding round worth $2m, led by Teja Ventures and Unovis Asset Management, for augmenting its R&D, production and retail distribution capabilities.
The partnership with Green Butcher is just one of several recent initiatives by Starbucks to diversify its plant-based menu. For instance, the coffee company announced plans in September 2020 to offer more plant-based food and drinks products from Oatly, Beyond Meat and Impossible Foods. Subsequently, the company rolled out a Cocoa Macchiato made with oat milk and a hazelnut latte made with almond milk in eight Asia-Pacific markets, including Vietnam, Thailand, Singapore, Philippines, New Zealand, Malaysia, Indonesia, and Hong Kong.
Moreover, with a view to becoming more 'eco-friendly' and 'resource positive' in terms of carbon footprint and water efficiency, Starbucks decided to remove the additional 'vegan tax' – the higher price charged on drinks with plant-based milk when compared to the same drinks made with dairy milk – from March 2020. The recent partnerships struck by the café giant with local vegan manufacturers such as Green Butcher and Omnipork also underscores a strategic move to further minimise the carbon footprint and costs of transport and logistics of ingredients.
A sizable number of Indonesians view plant-based food and beverages favourably, as underlined by a recent GlobalData survey, wherein, 71% of Indonesian consumers found plant-based or vegan alternatives for red meat and poultry somewhat or very appealing, and 70% said the same for vegan (non-dairy) milk alternatives*. This is unsurprising, given the high lactose intolerance levels and the emergence of ethical consumerism among Indonesians. The same survey also found that women are more skewed towards veganism, with 74% of female respondents affirming that they found vegan milk alternatives somewhat or very appealing when compared to just 65% of male respondents*.
As an industry bellwether, Starbucks' embrace of plant-based food and drinks potentially heralds an impending seismic shift among major café brands towards vegan ingredients as a means of addressing consumer concerns about health and the environment.
*GlobalData 2020 Market Pulse Survey – Indonesia published in September 2020.