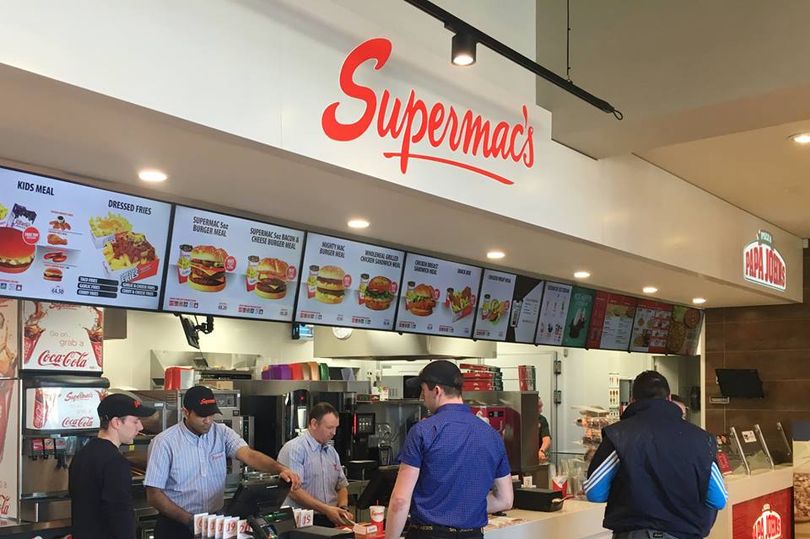 A positive start to the year for Irish burger chain Supermac's, shows other restaurants of similar size that it is still possible for smaller brands to gain traction within an already saturated foodservice market.
After the EU ruled against McDonalds, which tried to sue for copyright over the name 'Big Mac', Ireland's 4th biggest QSR chain is well poised for expansion into new markets. Capitalising on the media coverage gained by a legal win of this magnitude will be essential for Supermac's.
A small tip of the scales
Consumers can be highly sensitive to news surrounding popular brands, and according to GlobalData's consumer survey for Q4 2017, 41% of surveyed global consumers use social media to follow brand updates. Following on from this, 41% stated that they use social media with the purpose of discovering new brands. With this in mind, we could potentially see consumer interest for Supermac's rise within other markets due to the publicity gained from this victory.
Looking at Europe in particular, Supermac's might market its food as premium, especially since Irish beef is positively perceived in the quick service restaurant channel. According to GlobalData's consumer survey (Q3 2018), only 23% of global consumers have a low-meat diet. Over half (53%) do not claim any dietary requirements, which rises to 58% in Europe.
Despite consumer trends gradually following a healthier path, there are many consumers who are still undeterred from food indulgence. For Supermac's, capitalising on the habits of both of types of consumers could potentially mean introducing a revised menu balancing freshness and Irish beef.
A window of opportunity for Irish produce
A quick look at the Supermac's menu brings to mind some of the world's biggest QSR brands, such as Subway, KFC and McDonalds. While this could be seen as a barrier to entry into markets where these big brands are well established, it could also be seen as an opportunity. Supermac's prides itself on fresh ingredients while maintaining use of beef sourced only from Irish farms.
With expansion into different countries comes expansion of supply chains for the operator and a potential spike in demand for Irish beef globally. This is good news for Irish farmers, who are already feeling threatened by the EU market and looking elsewhere for their beef exports following Brexit.
We should expect McDonald's to push back on the court ruling but nevertheless, this shows that no matter how saturated a market is an unexpected competitor can always cause turbulence.