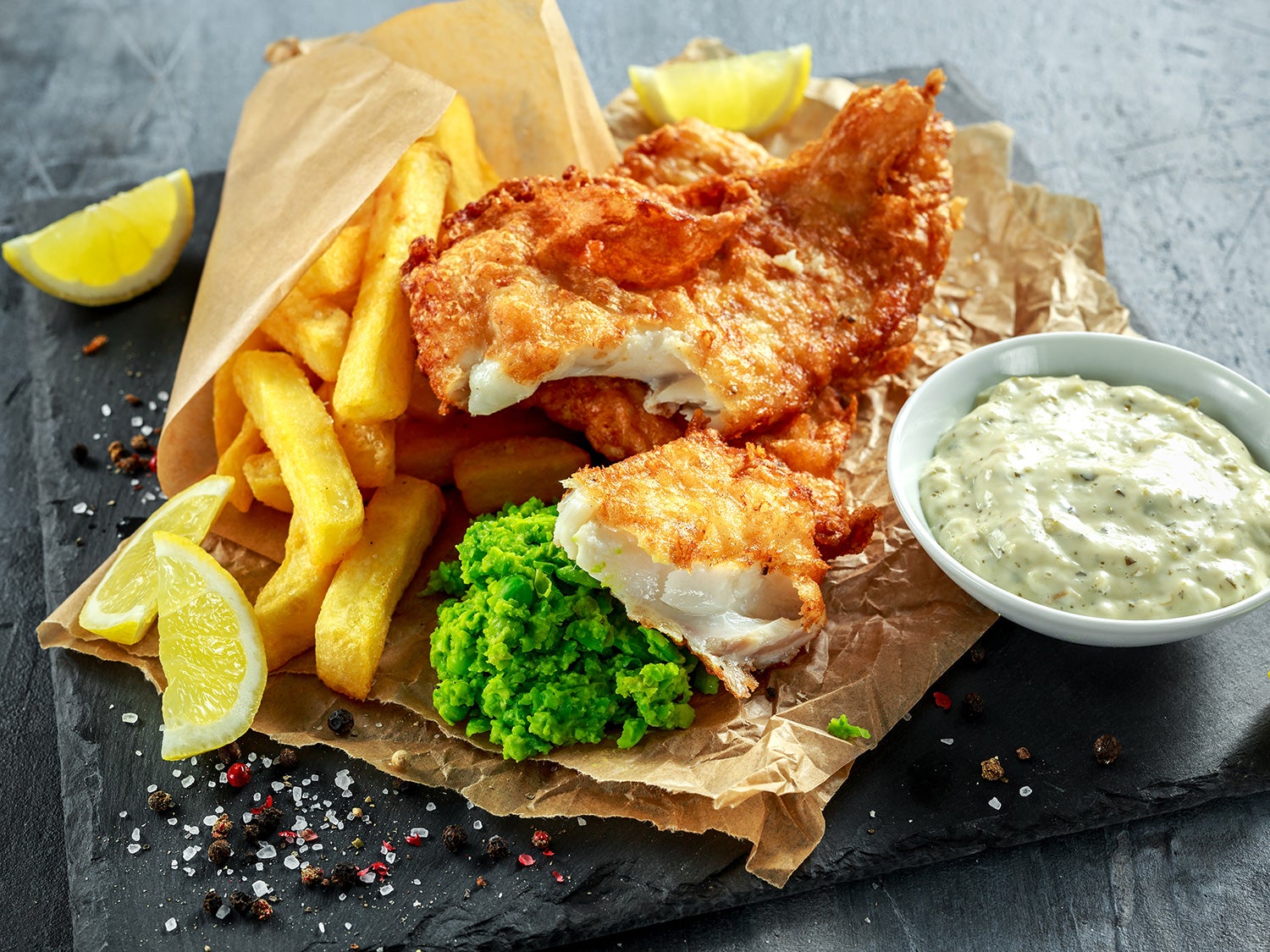 In the past week industry leaders have warned that the UK's fish and chip shop channel is under threat. Rising energy bills combined with the Russia–Ukraine conflict hiking oil, wheat, and fish prices has led to lower consumer footfall at outlets and for a growing number of businesses closure altogether. Current supply chains are no longer sustainable for fish and chip shop owners so they must find alternative suppliers while continuing to deliver affordability and a quintessentially British menu board. The answer for many operators may lie in shifting consumer tastes and attitudes to foods.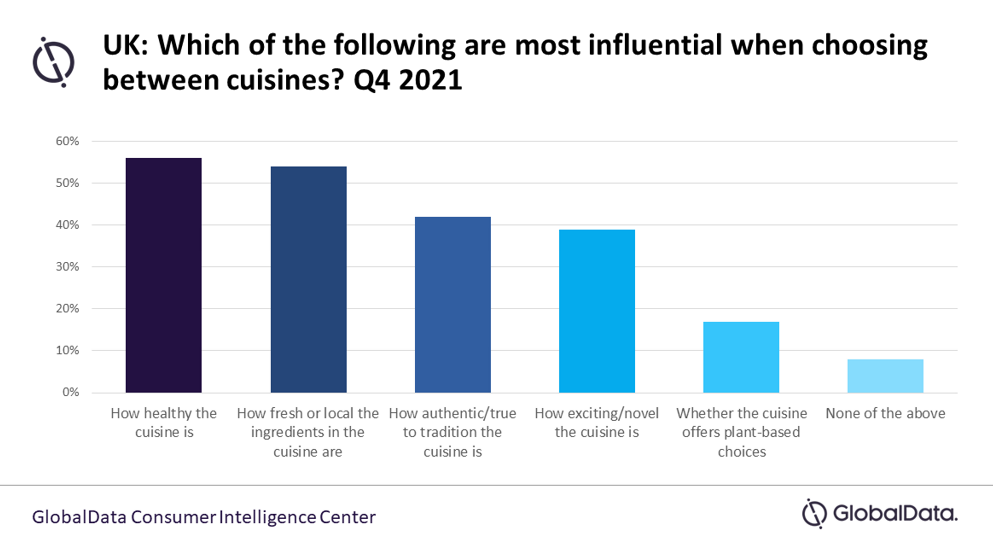 A growing trend for fish and chip shops, as well as other foodservice channels serving seafood, is to opt for more unusual species as opposed to familiar favorites such as cod and haddock which are typically over fished. The graph shows that 39% of Brits agree that exciting and novel cuisine is one of the most influential factors when deciding what to eat. Brands can therefore market unusual species as a unique selling point (USP) to their customers in addition to providing a more sustainable supply system which is less reliant on specific waters or species. For traditional channels such as fish and chip shops, this can be a difficult proposition if they have been (possibly for decades) used to serving only a couple of the same types of fish. Many of their customers may also have come to expect and enjoy an authentically 'British' meal. However, consumers' strong demand for experimentation when dining out cannot be denied. Brands can keep their integrity as serving truly British food but with the added twist of using novel species.
In terms of sustainably sourcing ingredients, it is becoming increasingly valuable to source locally and seasonally where possible in foodservice. The graph shows that fresh and local ingredients are the second most influential factor at 54% for consumers in the UK. This is a hugely popular trend because consumers assume local ingredients will be of higher standard and quality, as well as more environmentally friendly. Businesses and figureheads in the industry are helping encourage a cultural shift in the UK towards consumption of more varied, seasonal, and local seafood. For instance, The Captains Galley in Scrabster, Scotland, won various accolades such as "Best Seafood Restaurant In Scotland", managing to source all of its seafood from within a 15–mile radius of the restaurant. While not every operator can achieve this feat, it demonstrates positive response and admiration from the industry and consumers towards local and seasonal menus.
Lastly, vegan and plant–based alternatives are set to be a growing trend for fish and seafood–focused outlets looking to improve the sustainability of their operations and appeal to a wider consumer base. Offering plant–based options is important for almost one in five (17%) people and many fast-food chains have made tracks to meet this demand on their menus. McDonald's "McPlant" burger and Burger King's vegan nuggets are notable examples. Investment into fish and seafood alternatives has been slow compared to other animal-derived alternatives in part due to the difficulty in creating a convincing fish replica material. Nevertheless, media such as the 2021 Netflix documentary Seaspiracy is deterring consumers from buying "real" fish and seafood due to the harmful environmental and ethical implications.
With a variety of culinary trends available to the foodservice industry, it is clear fish and chip shops like other channels can no longer afford to be reliant on a single supplier or source. There is no "catch–all" solution to sustainable fish and seafood, so variety and creativity is key. However, consumers are more open minded to menus that deviate from standard offerings, and a growing number are even actively seeking this type of cuisine.