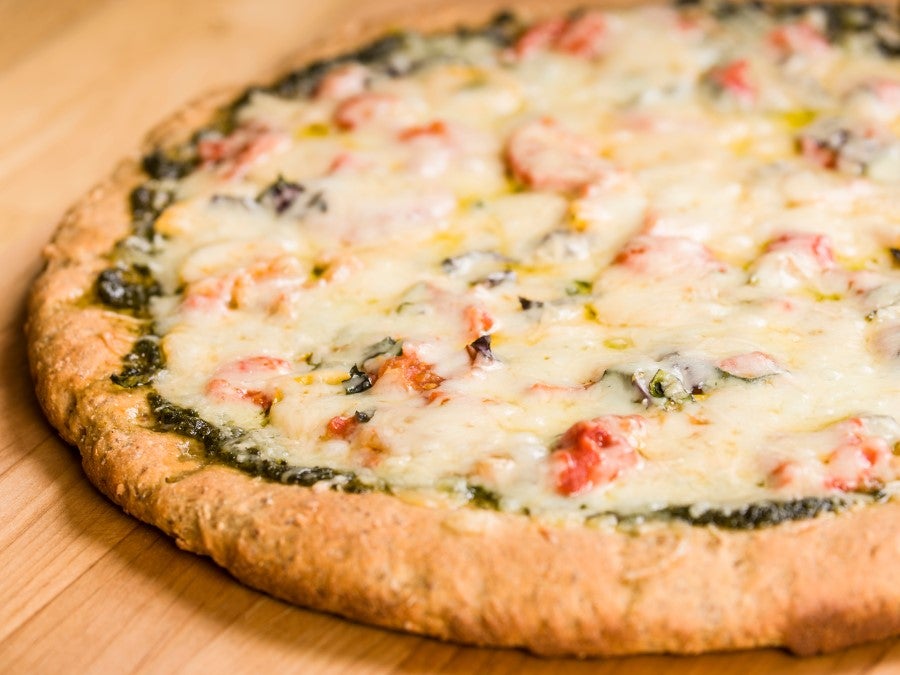 EatFit, the flagship online health-food delivery platform of Curefoods, is expanding its menu with a line of multigrain pizzas. The company aims to roll out the new product range across ten Indian cities over the first quarter of 2022. Curefoods has appointed Mithila Palkar, a young, upcoming actor noted for performance in recent Bollywood movies and webcasts, as a brand ambassador for EatFit to promote the new launch.
EatFit describes itself as an online delivery service offering healthier versions of traditional Indian dishes, fusion food, salads and snacks. The company claims its offerings are freshly-prepared, with fresh and natural ingredients, calorie-counted, low-carb, high-protein, high-fibre, and preservative-free food, with nutritional information printed on the packaging label.
Prior to the Covid-19 pandemic, EatFit was solely focused on offering healthy food for people who were trying to lose weight by offering nutritious khichdis, Indian thalis and breakfast options. More recently, the brand is exploring new ground, launching healthier versions of popular fast foods, such as whole-wheat kulcha burgers and multigrain pizzas.
To drive the point home, the company is adopting a focussed marketing campaign targeting millennials with an affinity for sports and fitness activities. Accordingly, the company aims to launch two ad films featuring Mithila Palkar in the first quarter of 2022 during popular sports events, such as the Indian Premier League cricket tournament, and will subsequently broadcast it on social media and OTT (over-the-top) media platforms.
With the onset of the pandemic, a sizable proportion of Indian consumers are looking out for healthier food made from fresh ingredients when dining out-of-home. This is corroborated by GlobalData's Q4 2021 consumer survey, wherein 52% of Indian respondents said that the availability/range of healthy and nutritious menu options is the most influential factor when deciding which foodservice restaurants they visit, and 36% of respondents said the same for menu options including locally-sourced, fresh produce+.
Though Western fast foods, such as burgers and pizzas, are typically perceived as unhealthy 'junk' food when compared to traditional home-cooked meals, it often serves as comfort food, a treat or a convenient snack or meal. EatFit multigrain burgers and pizzas can bridge this gap between health foods and guilty indulgence, which can appeal strongly to health-conscious Indians. EatFit's online ordering and delivery model is also promising, given that 70% of Indian respondents in GlobalData's Q4 2021 consumer survey say that they order food delivery (freshly cooked food ordered for consumption at home or elsewhere) at least once a week, with the trend being skewed towards millennials (78%)+.
+ GlobalData 2021 Q4 Consumer Survey Results – India, published in December 2021