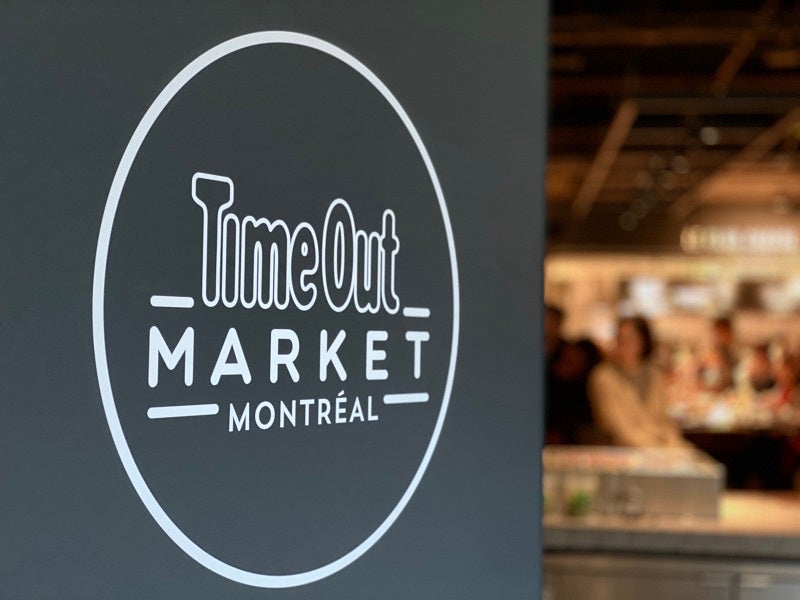 In 2014, a group of editorial staff from Time Out Magazine took the initiative and showcased a killer instinct. They realised that if you're the first to identify a gap in the market, you can also be the first to fill it. Having observed and written about artisanal food halls popping up all over the world, they took a chance and opened their very own in the heart of Lisbon, tapping into the city's vibrant culinary culture – it was a clear success. To date, the Time Out food hall empire now includes New York, Miami, Boston, Chicago, Montréal, and in 2021; Prague and London-Waterloo.
By virtue of their job, journalists perpetuate the trends they identify. By writing about an up-and-coming style, product, or business model, they increase its salience. By seeing a cool business idea, writing about it, copying it, and then writing about that. Time Out Magazine has created its very own self-sustaining economy.
There are numerous companies entering the fray, and prospective ventures should keep in mind that while it may seem like a fresh idea now, fatigue is already being expressed by many food critics. Indeed, the food market phenomenon, seen in metropolitan centres across the world, has been described as a 'runaway train' by industry magazine Big Hospitality. In Stockport, Greater Manchester, UK, which already boasts a couple of respected food halls, the newly opened 'Produce Hall' came under fire in local media for misleading people into thinking the food and drink units within were independently owned when in actual fact they were all owned by one man. This appears to demonstrate that consumers are not just after a market 'vibe', they want a true market.
Crossing this line could damage the reputation of those attempting to muscle in. People can tell the difference between an authentic market hall that houses independently owned food outlets, and a big restaurant that's put its kitchen around the perimeter and its menu across a few chalkboards.
Time Out understands the power of reputation. Since 1968, they've built a global presence by knowing what's popular. In 2020, they are what's popular. They clearly know how to strike the right balance. Each food hall has welcomed stylised replications of local, independent businesses already established in the area. They are careful not to impose too much change on the local scene, and instead serve to amplify the best of what already exists, both commercially, and editorially.
Some of their food halls boast Michelin star restaurants, and in 2018, their flagship Lisbon branch has 32 separate outlets that attract four million visitors, making it one of Portugal's top tourist attractions.
By following this model, a prospective food hall enterprise is not tasked with trying to appear authentic or local, they are inherently authentic and undeniably local. As the artisanal food scene approaches crescendo, authenticity will be key to surviving the inevitable winnowing of this lucrative market of markets.