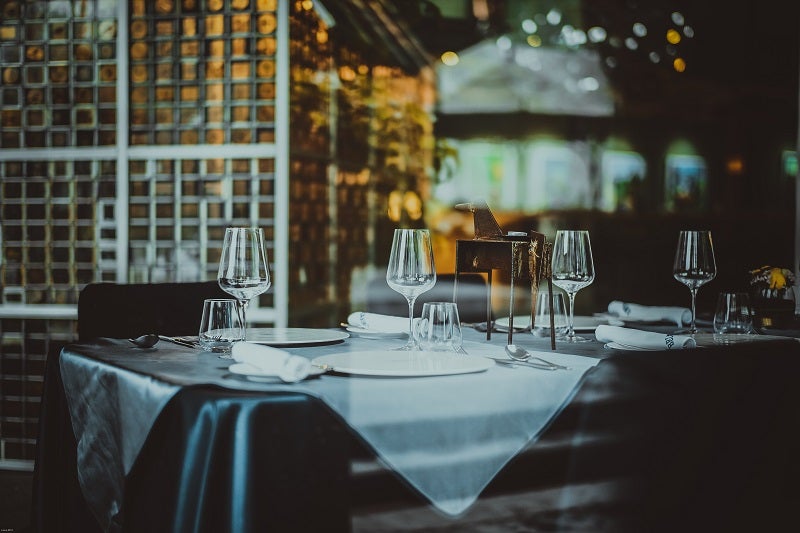 Nearly 40% of restaurants in India could be permanently shut as the dining capacity at the restaurants has been significantly reduced due to Covid-19.
According to a report released by restaurant aggregator and food delivery start-up Zomato, 83% of the restaurants in India have not been opened and 10% of the restaurants have permanently shut their business.
The Zomato Indian Restaurant Industry – Mid Covid-19 Report stated: "We anticipate an additional 30% restaurants to not reopen at all. Remaining 43% are closed right now but are likely to open as the situation becomes better.
"Predictably, residential areas are doing 50% better than commercial areas. Restaurants in and around commercial districts are expected to take the longest to recover.
"Even in cities where restrictions have been lifted, only 17% of dining-out restaurants are open for business at the moment, which are also running at low capacity."
However, Zomato said that online food deliveries are picking up in the country and could reach pre-Covid-19 levels over the next two to three months.
It said that the online food delivery sector is currently generating approximately 75% to 80% of pre-Covid-19 gross merchandise value.
The report also indicated that the majority of the consumers are planning to reduce or cut their dining out and would spend their money on ordering food online.
The Zomato report added: "Nearly 60% restaurateurs said they estimate to retain less than half of their original business volumes for a few months, even post-Covid-19."