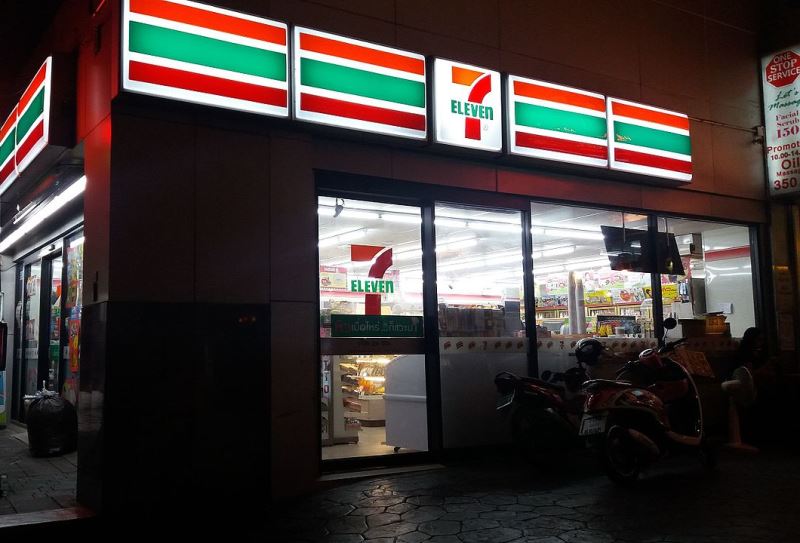 7-Eleven operator Xia Jing Qi has paid $335,664 in penalties to Australian independent statutory agency Fair Work Ombudsman for allegedly underpaying Chinese workers.
The Federal Circuit Court asked the company to pay $154,225 to each of the three international students who worked at a 7-Eleven restaurant, franchised under the company. The three had previously their wages reduced in an unlawful cashback scheme.
It has also asked Xia Jing Qi to pay a further $145,800 for underpaying a migrant worker at a Japanese restaurant Ajisen Ramen franchise in the Melbourne Central shopping centre.
In addition, the court has asked the company's former manager Ai Ling 'Irene' Lin to pay $9,590 for her involvement in the 7-Eleven convenience store breaches, as well as its director Jing Qi Xia to pay $26,049 for involvement in the restaurant breaches.
Authorities accused the company and Lin of trying to disguise the underpayments after public exposure of 7-Eleven underpayments in 2015.
"It was only in circumstances where the Fair Work Ombudsman had independently uncovered the truth that the company and Xia admitted to the underpayments."
The three employees were underpaid a total of $6,674 for various periods between November 2015 and October 2016, but were reimbursed in August 2017.
Judge Norah Hartnett said: "It involved a deception of 7-Eleven head office and circumvented attempts by head office to stamp out the underpayment of employees by 7-Eleven franchisees.
"The court recognises that conduct such as implementing a system requiring employees to repay wages they are owed, and making, keeping and producing false records to disguise employees' true employment situation, is reprehensible conduct and denies to all employees the minimum wage standards that they, in Australia, should expect and are entitled to."
In addition, the worker at the Ajisen Ramen restaurant, from China, was underpaid $9,616 between May and October 2016 and she received backpay in August 2017.
Hartnett added: "It was only in circumstances where the Fair Work Ombudsman had independently uncovered the truth that the company and Xia admitted to the underpayments."