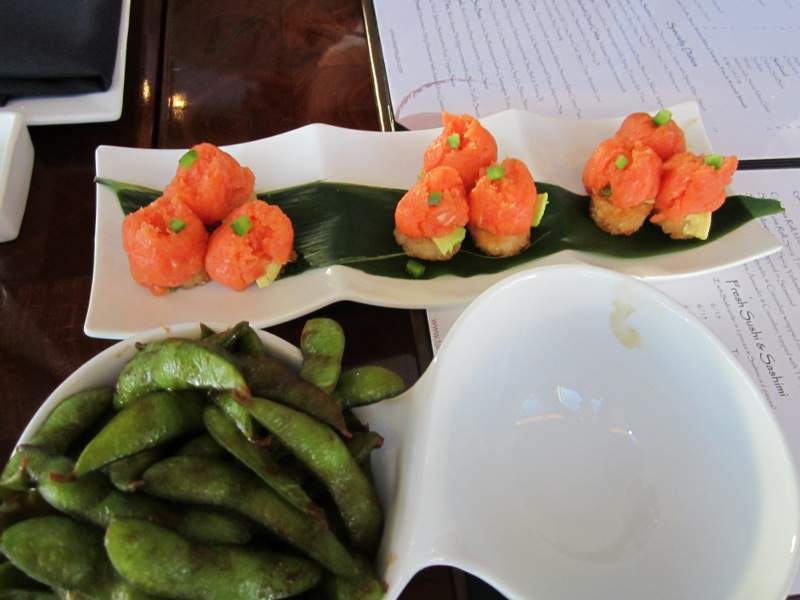 Los Angeles-based full-service restaurants 71Above and Takami Sushi have adopted TableSafe's RAIL payment platform to allow guests to make secure payments after their meal.
The RAIL platform features the latest security payment technology, including EMV and point-to-point encryption and supports both current and future payment methods.
Designed to never store consumer data on the restaurant point of sale (POS) system, the low-profile platform helps to eliminate the threat of data theft.
According to TableSafe, the payment platform allows restaurants to benefit from greater staff efficiency and quicker table turns.
"Our patrons will appreciate the enhanced security and faster payment process."
71Above and Takami Sushi restaurants owner Emil Eyvazoff said: "When it comes to the payment process, restaurants have been stalled in the dinosaur era for some time. Our patrons will appreciate the enhanced security and faster payment process, and we can mitigate the fraudulent chargebacks that have cost us in the past."
TableSafe president Steve McKean added: "By introducing the RAIL, both restaurants now ensure that the last mile of hospitality—the payment process—fully complements their commitment to excellence. Instead of the staff running payment cards to the POS, they're able to be more attentive to the guest and provide a higher level of service."
Built with an intuitive interface, RAIL is housed inside a patented billfold and allows the guest to auto-calculate the tip, split the bill multiple ways including pay-by-item and receive email receipts.
71Above is a sky-scraping restaurant that opened in July of 2016. Takami Sushi & Robata Restaurant opened in 2007 and offers outdoor patio dining, featuring a 7,000ft² rooftop patio.