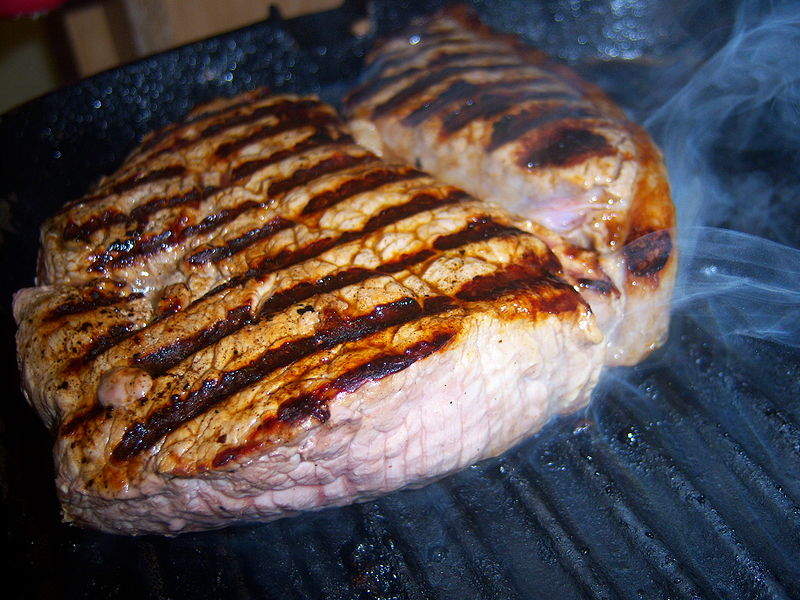 European agribusiness company ABP Food Group has agreed to supply Irish beef to Asian chain Wowprime's restaurants in China.
The companies have signed a three-year supply agreement that is estimated to be valued at €50m and is subject to Irish beef gaining access to China.
The agreement will be extended to include ABP's joint venture partners Slaney Foods. In addition, ABP's UK operations will be included in the arrangement, depending on the UK gaining market access to the Chinese market.
ABP International Division managing director Mark Goodman said: "ABP Food Group is delighted to sign this initial and exclusive agreement with Wowprime. It is a tangible endorsement of the quality beef that ABP has to offer, and it is another significant step in developing new market opportunities for our products against the uncertain backdrop of Brexit."
With more than 400 restaurants in China and Taiwan, Wowprime offers a mix of traditional Asian and Western cuisine across 18 brands.
It provides Western Steak, Japanese Style Cuisine, Original Grilled, Hokkaido Kelp Hotpot, Teppanyaki, Japanese Pork Chop, Hot pot, Italian Veggie Cuisine.
ABP Food Group supplies its products to more than 200 Michelin starred restaurants across the world. The company also exports Irish beef to the Philippines and Japan.
It employs more than 10,000 people and has 48 manufacturing plants in Ireland, UK, Denmark, Poland, Austria, Holland, France and Spain.