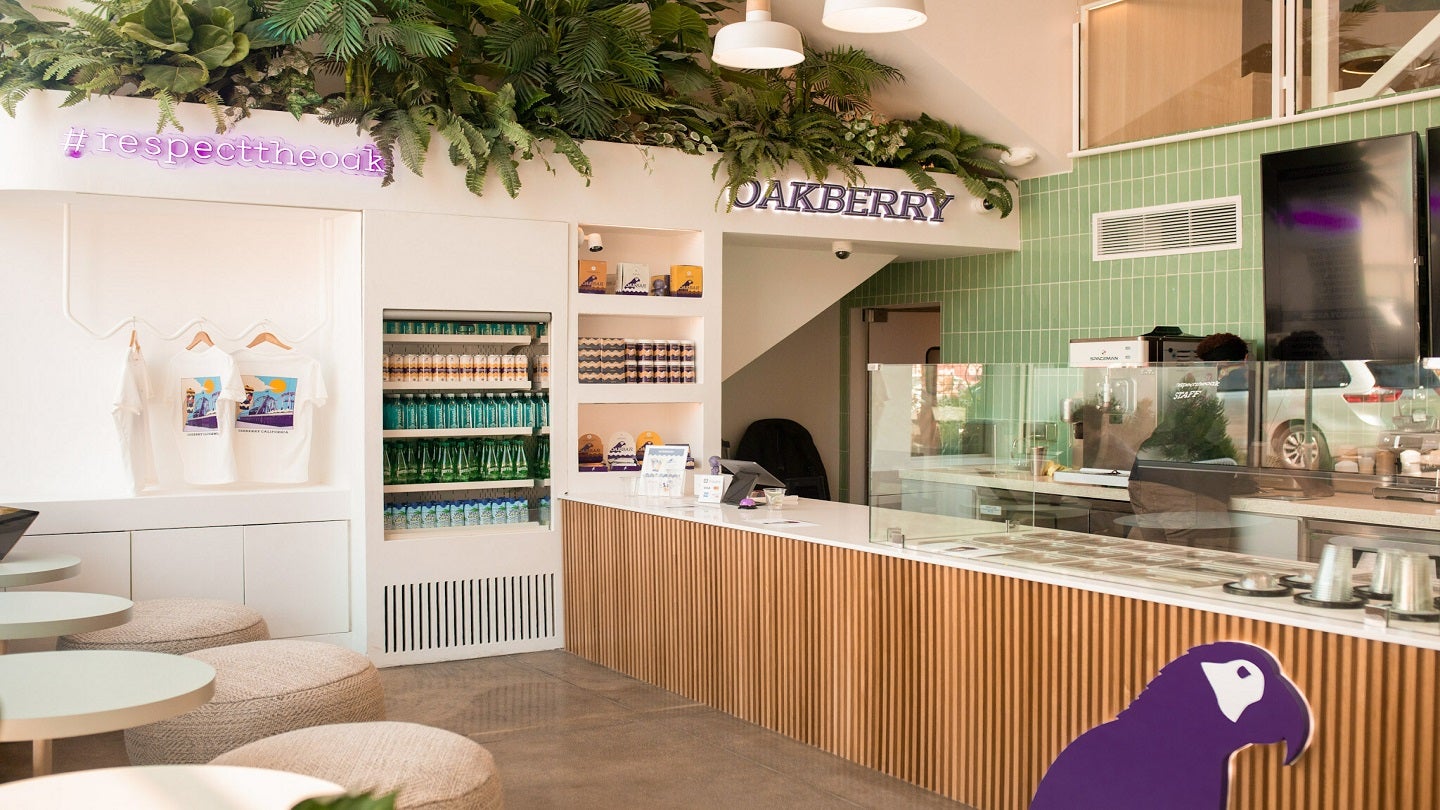 Açaí brand OAKBERRY has opened its new store on the iconic Abbot Kinney Boulevard in Venice Beach, California, US.
OAKBERRY was established in Brazil in 2016 and provides açaí bowls and smoothies.
The company operates more than 600 locations on five continents and intends to further expand its presence in the US market to 35 locations this year. The new store marks OAKBERRY's seventh location in Southern California and the first of more than 12 planned US openings.
The new dual-levelled flagship store is designed with welcoming tones and touches of wood throughout.
OAKBERRY founder and CEO Georgios Frangulis said: "This is an exciting time for OAKBERRY and our new location exemplifies our commitment to bringing the best, freshest açaí experience to our customers as we continue to open more locations throughout the US.
"The first time I had the idea to create OAKBERRY, I was in Venice Beach, and since then açaí has grown rapidly in popularity and we've opened 600 locations.
"To be back here six years later on the very street where OAKBERRY was conceived – opening a storefront and serving the community our delicious bowls and smoothies – is an incredibly special moment."
The chain is currently present in more than 30 countries, including Brazil, the US, the United Arab Emirates (UAE), China, Saudi Arabia, Australia, Spain, Peru, Portugal and Malta.
Last month, the brand partnered with the MoneyGram Haas Formula One racing team to boost its growth in the US. The partnership seeks to introduce the brand to millennials.