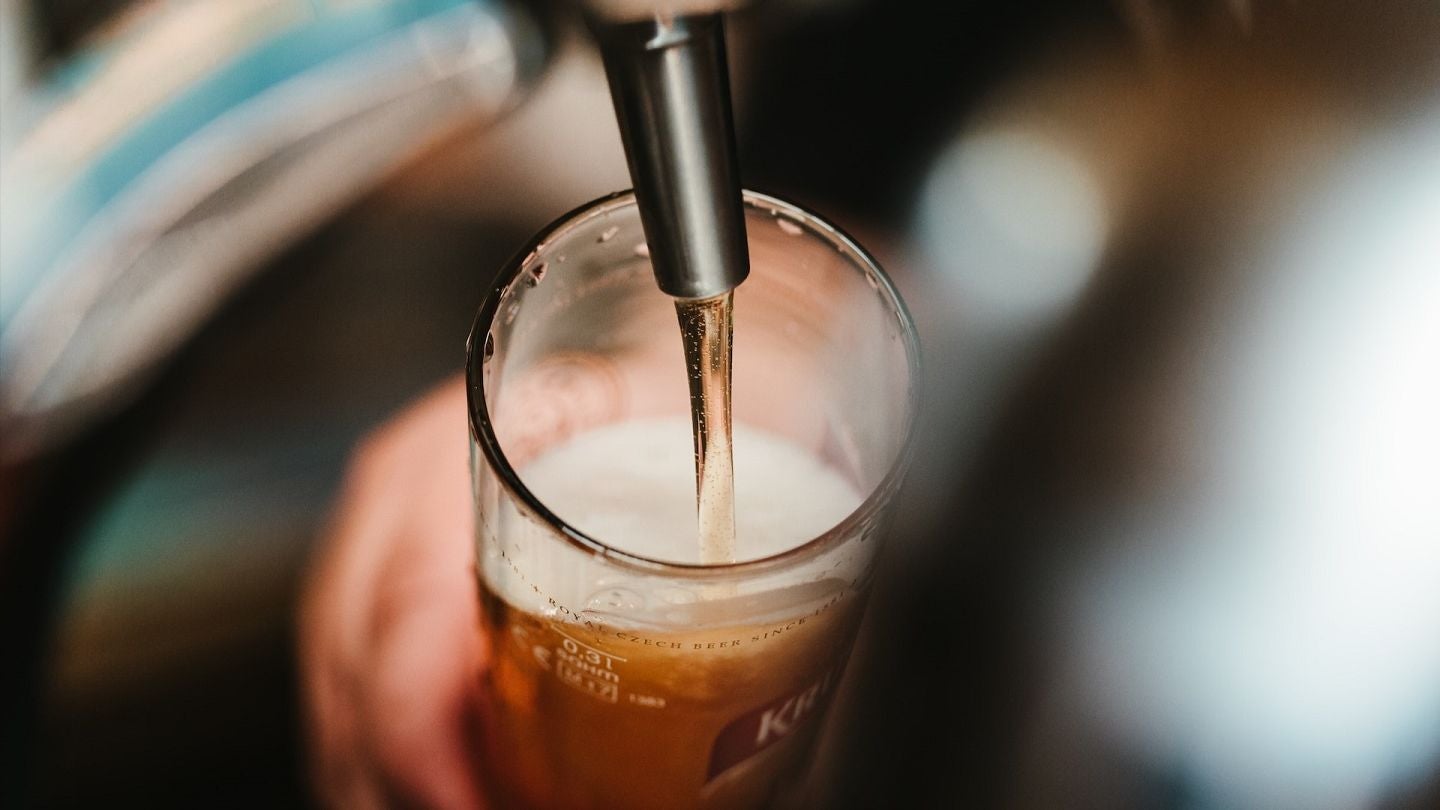 UK-based pub group Admiral Taverns is planning to divest several of its sites in the country, The Caterer reported.
This decision is said to have been triggered by the increased cost of living and other economic factors.
The group operates 1,600 pubs nationwide and plans to sell up to 44 pubs. These pubs are not expected to be sold in a single package.
The magazine quoted the company's spokesperson as saying: "As usual with our business, we have individual pubs for sale as we continue developing our estate into long-term sustainable pubs."
In a separate development, UK pub group Mortson's, which operates more than 1,400 pubs, also put up 61 of its non-core locations for sale in March 2023.
In addition, pub operator JD Wetherspoon announced in November 2022 that it plans to offload 45 pubs.
The company posted a pre-tax loss of £30.4m for the 12 months ending 31 July 2022.
Barrhead News recently reported that more than 150 pubs across the UK have been closed.
Rising energy bills, increasing food costs and reduced customer demand are said to be the main causes of this trend.
According to real estate intelligence firm Atlus Group, approximately 386 pubs were closed in 2022.