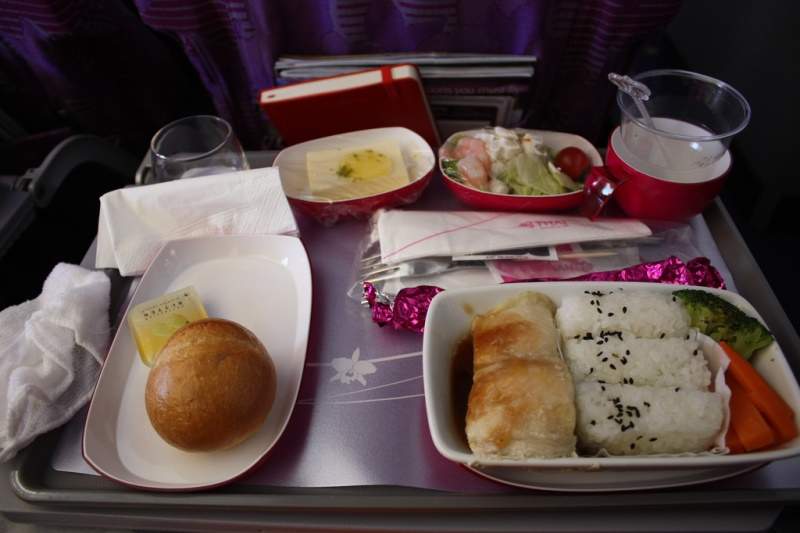 Mexico-based airline Aeromexico has signed a collaboration agreement with chef Elena Reygadas to create new in-flight meals.
The airline will offer the new dishes to customers travelling in Clase Premier seats on routes from Mexico to Madrid, Paris, London and Amsterdam.
Customers will be able to choose from three breakfast choices, four lunch or evening meal options, and a selection of desserts. Featured ingredients include cheese, rosemary bread, oatcakes, tomato and fennel-seed spread, hummus, rocket and baked tomatoes.
"Elena uses organic products that are locally grown in Mexico."
Aeromexico's product design and service standards vice-president Antonio Fernández said: "It is a pleasure to be able to work with one of the most famous chefs in Mexico.
"Elena uses organic products that are locally grown in Mexico, so all of the raw materials used in her cooking processes are of the highest quality."
"The chef is keenly focused on diners' well-being. She looks after all of the elements that are used to create her dishes so our passengers will enjoy an enhanced experience that will improve their perception of the service offered by Aeromexico"
The airline is also planning to redesign the menu options on a quarterly basis, with themes based on the spring, summer, autumn and winter.