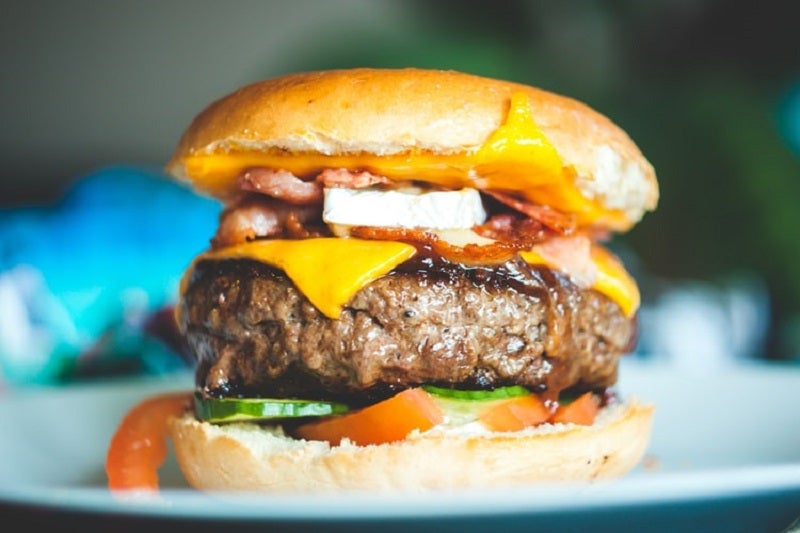 Air Force Services has selected fastest-growing restaurant concept BurgerFi to be part of a global initiative to improve food quality, variety and availability on Air Force bases throughout the US and worldwide.
With the selection of BurgerFi, Air Force Services aims to modernise the food landscape on Air Force bases.
Air Force Services Center Strategy and Innovation chief Mike Baker said: "Our focus is on the changing lifestyles, needs and expectations of Airmen.
"By adding recognisable, popular brands like BurgerFi to Air Force installations we begin to redefine the food experience for our Airmen and their families."
Operating and franchising 125 locations worldwide, BurgerFi restaurants will be customised to suit the requirements of each Air Force installation.
Some of them will be full-scale fast-casual venues while others will be added to complement the programmes that are currently available.
BurgerFi food trucks are also planned to be added at more base locations.
BurgerFi chief brand development officer Charlie Guzzetta said: "When our 100% American black Angus beef was recognised by the fourth annual Chain Reaction antibiotics scorecard with an 'A' rating – one of only two brands serving passing grade beef – we moved to the top of the list of brands under consideration for this initiative."
Under the partnership, BurgerFi will be able to expand its domestic and international presence and open more franchise locations worldwide.
BurgerFi posted a 6% rise in same-store sales last year and its total year-over-year revenue increased by nearly 30%.
In September, it opened its third Mexico City location and restaurants in Florida, Texas, North Carolina and Pennsylvania in the US.