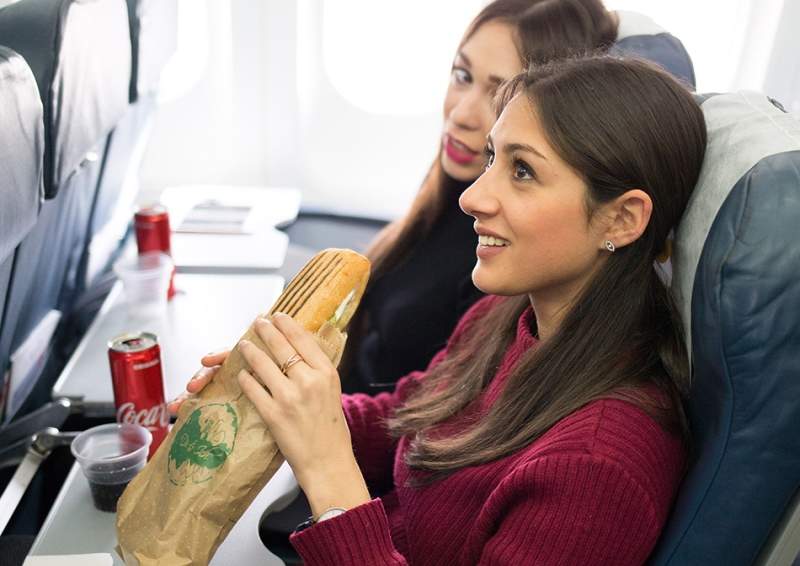 Malta-based airline Air Malta has launched an economy class in-flight catering service on board its flights.
The company has taken this decision as part of its growth strategy, which was announced in September last year to enhance the inflight service and experience.
Air Malta chief commercial officer Paul Sies said: "By listening to passenger feedback across various channels, it became evident that our guests prefer a choice of good quality snacks.
"The buy on board concept is the second phase of the new Air Malta product initiated with the introduction of Go-Light last year. We retained the snack in the interim period while we developed the new service."
In addition, the company has engaged the services of local and foreign experts for this expansion and conducted an extensive research and consumer testing before launching the service.
The company is also planning to change menu items seasonally depending on the feedback they receive from passengers.
Furthermore, the airline is planning to introduce more than 70 food and drink options for purchase on board Air Malta flights.
As part of the service, the company is also allowing customers to pay for their orders using credit card or cash.
Malta Tourism Minister Konrad Mizzi said: "This development is part of a series of upgrades that the airline is currently working on that will also include an upgraded Business Class product being developed as we speak.
"This upgrade will include a new first-class inflight menu that will remain complimentary for business class passengers.
"This initiative is part of a holistic project aimed at putting the airline back on its feet and forms part of the Government of Malta's growth strategy for the airline."